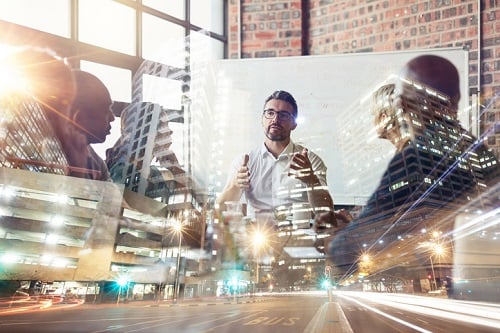 While you're busy with your New Year's Resolutions, UWM's President and CEO Mat Ishbia shares three things that mortgage brokers would be wise to watch as the calendar ticks over. Don't worry, your fitbit has nothing to do with it.
Effective February 15th, the cash-out max of 100% includes the funding fee, along with a couple of other small changes. Take a look at the new rules to ensure that veteran clients are getting the best deal possible.
New FHFA and CFPB leaders
Kathy Kraninger is now leading the CFPE, and although Joseph Odding is the interim director of the FHFA, Mark Calabria will step into that role after a Senate confirmation. No one knows whether these appointments will lead to a different regulatory lending environment than that currently in place, but Ishbia argues that stable leadership is at least a step forward in any direction.
Home values continue to rise
A lot of people have no equity than originators think, meaning there's a ton of opportunity for not only cash-out refinances, but for debt consolidation, changing terms, or eliminating mortgage insurance. A purchase market isn't an excuse not to figure out how to serve past clients.
See Ishbia discuss these points here.