High Place Mortgage CEO shares keys to sustainable growth in the mortgage industry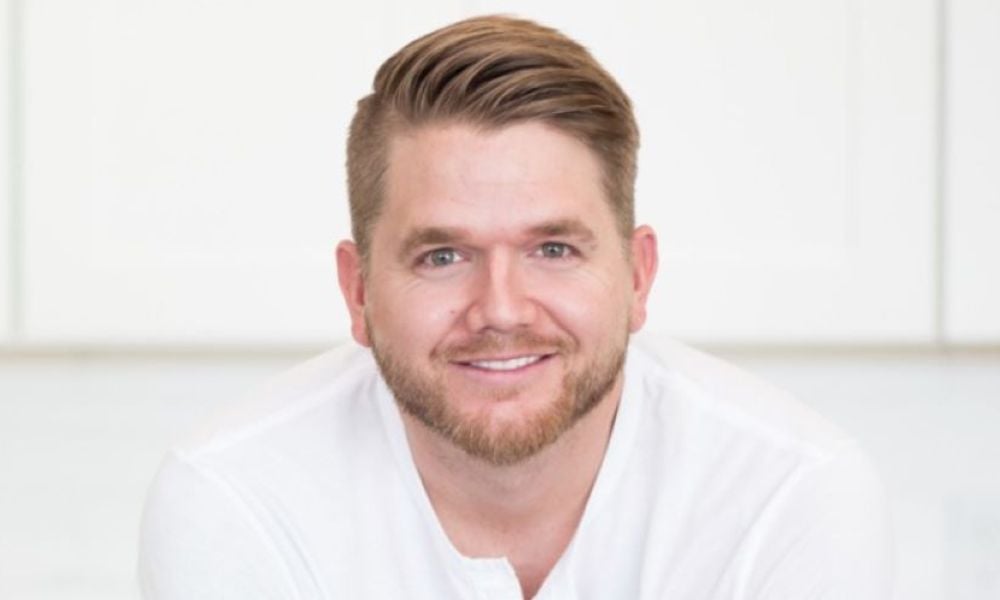 In the ever-evolving mortgage industry landscape, experience and adaptability are key factors for success. Brent Nardecchia, the CEO of High Place Mortgage, embodies these qualities as he reflects on his journey through market shifts, challenges, and the thriving Phoenix market.
In a recent conversation with MPA, Nardecchia delved into the challenges faced by his company and the strategies it's employed to thrive in the Phoenix market.
A turning point
Nardecchia used to wear many hats in his early days – from setting up loans to origination, funding, underwriting, processing, and managing loans on the secondary market. He thought he knew it all, but then came the mortgage meltdown of 2008-09, a pivotal moment in his journey.
The crash forced Nardecchia to adapt quickly, leading to creative lending solutions and helping clients weather the storm. "It made me dig really deep and really master my craft during the market crash," he said.
While the mortgage industry continues to evolve, Nardecchia believes that seasoned professionals can navigate market shifts and address challenges effectively. As someone who has witnessed the worst, he remains unfazed by the current buzz surrounding interest rates. He emphasizes the importance of creating long-term plans for clients rather than temporary fixes.
"It's the hot topic that everybody talks about right now," Nardecchia said. "But for those of us who have been there before, we know how to navigate high interest rates and put clients on a favorable long-term path.
"You know when people are talking about temp buy-downs and those things. I just go more in-depth, create a plan for them, and don't want to think about what's comfortable today. I wanna think about what's comfortable in two years, three years."
Empowering employees
At the core of High Place Mortgage's success is its empowered workforce. With about 40 people supporting him, including his business partner, Nardecchia underlined the importance of preventing job stagnation and encouraging employees to grow beyond their initial roles.
Cross-training enables employees to explore various aspects of the business and find opportunities for personal and financial growth while maintaining a work-life balance.
"[I want] my employees to grow and to not put them in a box," Nardecchia said. "In our industry, processors can be stuck in a box. I think their jobs become repetitive and it gets old after a while, so giving them opportunities to do more than one thing and grow, which also gives them opportunities to make more money, has been a big part of our business. They can take time off without feeling like they're going to come back and be absolutely buried and behind or them feeling they're letting us down because they're taking a day off."
Read next: Trident Home Loans' unconventional strategies in a tough economy
In a rapidly changing market, Nardecchia believes in hiring with the intention of keeping employees for the long run. This careful approach ensures the company's stability and minimizes the need for layoffs during periods of growth.
"I don't hire the fire; I take that seriously," he said. "We bring in people we want to have with us for the long run. We want to help them grow in the long haul. We want to see their families grow.
"I take it very heavy that if I'm bringing somebody in and they're on my payroll, I'm not going to have to fire them unless obviously behavioral things or, you know, dropping the ball.
"Like I said, this is technically my 20th year in this business, and I don't take that lightly. I've been through the ups and downs, and I don't want to say the word blessed, but it's been a lot of hard work and good people around me to support me, to get to this point."
Thriving in a competitive Phoenix market
As someone who has witnessed the worst, Nardecchia is remaining calm as chatter about high rates continues to grow.
In a thriving but closely-knit Phoenix market, building trust, keeping promises, and authenticity have been the cornerstones of Nardecchia's success. High Place Mortgage's hyper-local focus, community involvement, and commitment to their backyard make them a dominant force in their area.
Read more: Weathering the storm: How Augusta Financial adapts to market shifts
"We lend in multiple states, but we're really good at our backyard and our community, we're involved in the schools, and one of my passions is coaching," Nardecchia said. "Phoenix is a big place, but it's really small in our industry. So, doing what you say you're gonna do, being authentic, and just being a supporter of the community is huge for us.
"I'm in the relationship business, and that is the only thing that has got me to this point."
Stay updated with the freshest mortgage news. Get exclusive interviews, breaking news, and industry events in your inbox, and always be the first to know by subscribing to our FREE daily newsletter.