Experts reveal the key to a thriving broker-lender relationship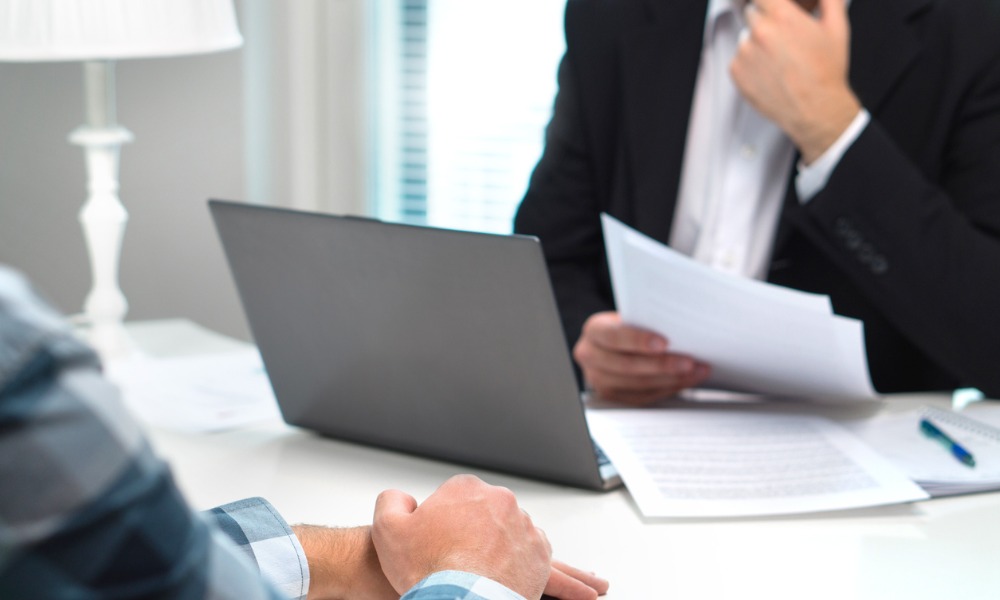 The bond between brokers and lenders can make or break deals, impacting the outcomes for both parties and the clients they serve.
Mortgage Professional America recently delved into this critical connection in our "Big Question" segment, where industry experts shared insights on how to enhance these vital connections.
First to answer the big question is Jordan Wilde, CEO of JW Partner Solutions. Wilde emphasized the importance of being present in relationships with borrowers, whether in the real world or the social media space.
"Social media is key," he said. "If you haven't [been using it], do it. If you're just posting, take it to the next step and do video content. I think that you'll find from a following standpoint and a recommendation standpoint, especially within your community, if you find opportunities to do service and show the community and show your borrowers that you're out there with them and doing things, I think that's a great opportunity for sure to improve their relations with brokers and lenders."
Read more: Specialty lending in 2024: Industry leaders reveal top picks
Luke Turner, VP of wholesale at Deephaven Mortgage, shed light on the need to expand the range of products available to clients. In an ever-evolving market, providing diverse products can be a game-changer. "I think really what we need to focus on is how we expand our touch, meaning how we get more products in front of more folks," Turner said.
Gigi Bronstrup, producing area sales manager at Angel Oak Mortgage Solutions, underscored the value of consistent communication. Brokers and lenders must keep clients informed, even when there's no major news to report. Staying engaged with customers through the highs and lows can build trust and strengthen relationships.
Christopher Dorin, VP of sales at RCN Capital and an advocate for a collaborative approach, agreed. He stressed the necessity of brokers and lenders working closely, sharing expectations, and aligning their efforts.
There's much more to uncover here, so be sure to watch MPA TV's latest "The Big Question" episode to get more high-level tech insights from our lineup of industry experts.