Companies collaborate to offer mortgage incentives and enhanced buying experiences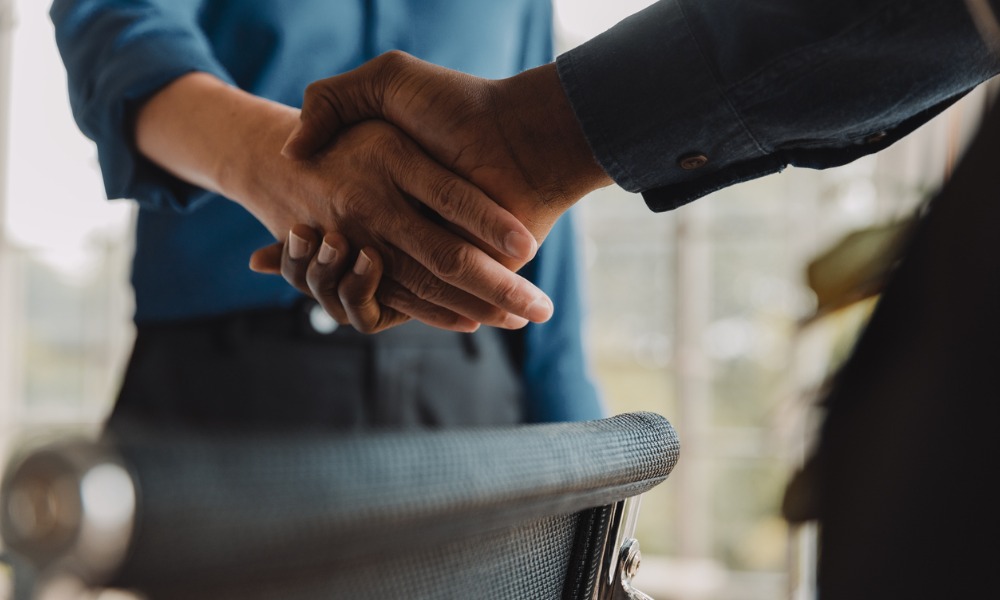 Homestead Road, a company specializing in the acquisition of single-family residential properties, has teamed up with Granite Mortgage to "simplify and improve" the homebuying process for customers.
As part of the strategic partnership, buyers who successfully get approved for a home through this collaboration will be eligible for a lender incentive.
This incentive includes special financing options and a smooth and efficient purchasing experience. The companies said they expect the initiative to remove some of the traditional hurdles in the homebuying process, thereby giving buyers better chances to acquire their desired homes.
"This collaboration between Homestead Road and Granite Mortgage is a game-changer in the real estate market," Homestead Road CEO Andrey Sokurec said in a release. He emphasized the combined impact of Homestead Road's streamlined home-selling approach and Granite Mortgage's mortgage financing expertise, aiming to give home buyers an advantageous position in the market.
Headquartered in Minneapolis, Homestead Road provides a platform where homeowners can sell their single-family homes. Granite Mortgage, also based in Minnesota, offers various mortgage options, including new construction loans, lot loans, portfolio loans, HELOCs, first-time homebuyer programs, as well as conventional, FHA, and VA loans.
Stay updated with the freshest mortgage news. Get exclusive interviews, breaking news, and industry events in your inbox, and always be the first to know by subscribing to our FREE daily newsletter.