Exploring strategies to attract diverse workforce and create an inclusive environment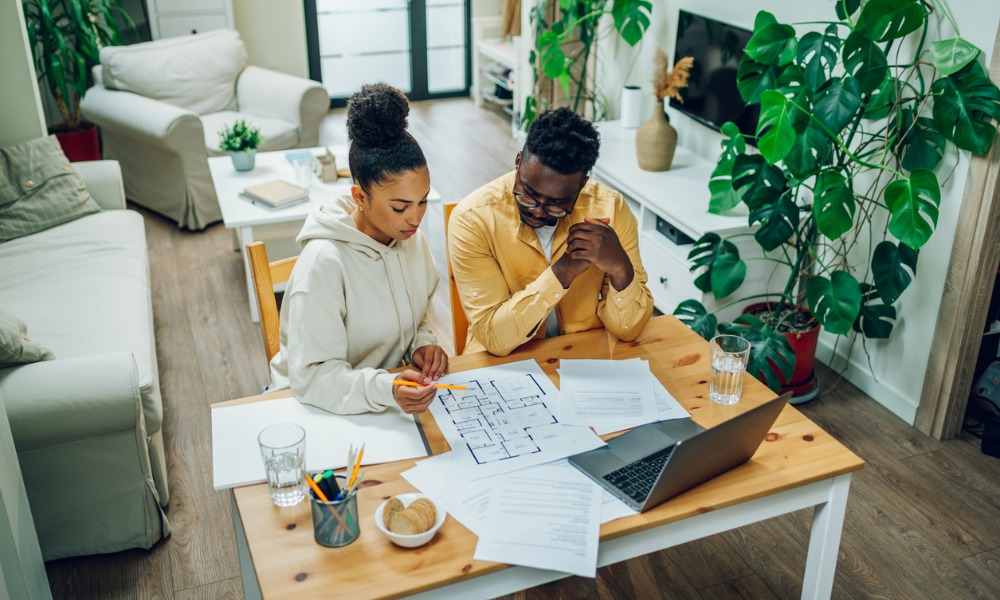 The mortgage industry, like many others, grapples with the challenge of diversity and inclusivity. As one takes a stroll through its conference rooms, a glaring fact emerges – it remains a predominantly white male-dominated field. While there are standout individuals from diverse backgrounds, their numbers fall short of what's truly needed.
Recognizing the importance of diversity and fresh perspectives in driving innovation, Mortgage Professional America recently posed a crucial question to a panel of mortgage experts: How can the industry attract more diverse talent?
To truly embrace inclusivity, Bathsheba Francis, communications chair at the Georgia Association of Mortgage Brokers, said the industry must hire individuals who truly understand the diverse cultures of the market.
"You need more Latinos, you need more Asians, you need more people of diversity to get a bigger population with people to be serviced by more users," Francis said.
Brady Ryan, Western region sales lead at Lima One Capital, raised a crucial point about education and early exposure. To address this, he proposed introducing mortgage education at an earlier age, possibly in high school or college. By doing so, young individuals can be exposed to the industry and make informed choices about their career paths.
Read next: Mortgage niches – why it's time to zoom in on market segments
Marianne Kozak, EVP of national wholesale and non-delegate sales at LoanStream Mortgage, agreed with Ryan. She acknowledged that educating young people about the various roles within the mortgage business is essential as many are unaware of this industry's diverse opportunities, from appraisers to loan officers.
"We need to engage colleges more. We need to get involved more in communities that perhaps need opportunities for jobs," she said. "There's just so many opportunities for young men, young women, really of all backgrounds, to find some niche within the mortgage industry."
There's much more to uncover here, so be sure to watch MPA TV's latest "The Big Question" episode to get more diversity and inclusion insights from our lineup of industry experts.