One loan originator got his break when he saw someone else get fired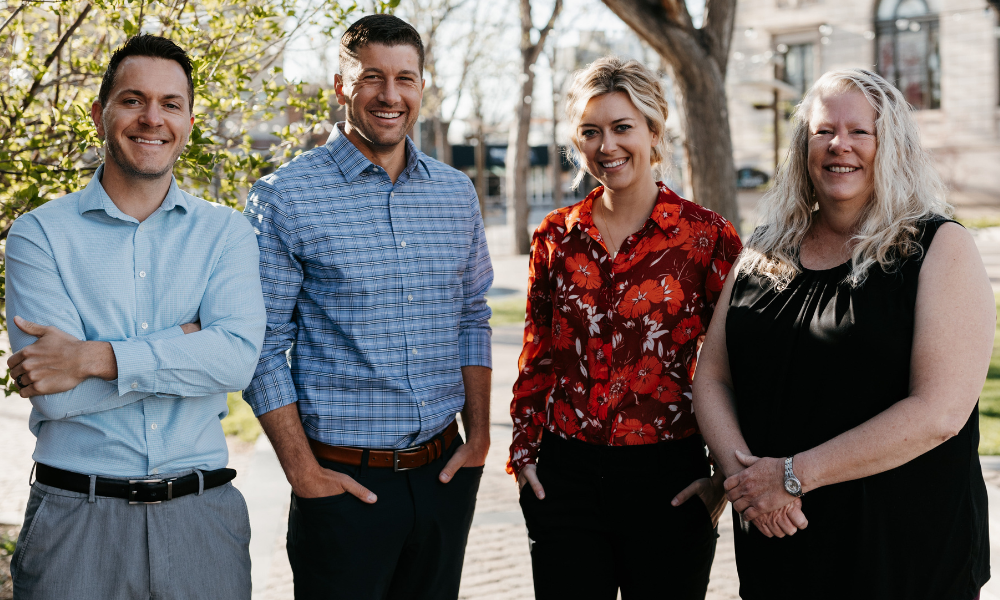 For Justin Crowley, senior mortgage loan originator and regional residential mortgage director at First Western Trust Bank, the journey in the mortgage industry began unexpectedly.
It all started on that fateful September 11 when his customers canceled their IT work due to the tragic events of that day. Looking for a new opportunity, Crowley found himself at a mortgage company the following Friday.
"I saw the manager firing someone and followed him back to his office," he said. "I said, 'I don't know what that kid does but I learn quick and I need a job'. And that's how I started."
Looking back to when he first got into the business, Crowley's drive to succeed was always there.
"When I first got into the business, I was curious about doing as many deals as I could," he explained. "And at the time, the market that I was in was pretty well saturated with originators. The market was kind of stagnant as far as inventory. So I started reaching just outside of the area and found out that there were a lot of people moving from one state to another – relocating.
"Maybe there's a brother in Michigan having problems with his loan? Maybe someone's buying a second home and an investment property? Over the years, I just became known to my clients as somebody that could help them anywhere with anything – because some markets are so different to others as far as financing real estate. I was able to act as a translator."
Say someone who'd only ever lived in California and now they're ready to buy a home in Miami – Crowley is able to help navigate the nuanced markets and get his clients the results they need.
"Over the years, we ended up picking up agents from all these different locations," he said. "They send them to us rather than their local because they know that we can handle that better. And because we got used to working at a distance, we became really efficient with getting things up front, getting things started early, commuting over and communicating within a lot of markets."
Crowley admitted he's a little bit of an anomaly in the mortgage industry - even though he's based in Colorado, 40% of the loans he manages are outside of the state.
"I have clients outside of the country too," he said. "And it's all referral based. I don't actually do any marketing, it all comes from word of mouth."
Crowley has a small but very efficient team, with three assistants, two processors, two underwriters and two closers. So, when things get busy – like during COVID, for example – Crowley has some overflow folks.
One of the things that surprises Crowley the most is that there's still a lot of markets where the norm is originators not answering their phones.
"They don't return emails and they rarely close on time," he says. "So the fact that we simply answer the phone and respond on time helps us stand out."
As for the future of the mortgage market, Crowley says it's anyone's guess.
"Our company, however, really makes it a point to never give an opinion or try to forecast that," he explained. "We just try to do all the things that we know are effective in the market we're in.
"We've been through so many of these cycles and so many different markets of the last 22 years that we kind of know what clients, realtors and sellers are looking for. We just flex the skills that we have when we need them."