Gateway Mortgage growth offers clues on what to look for in other markets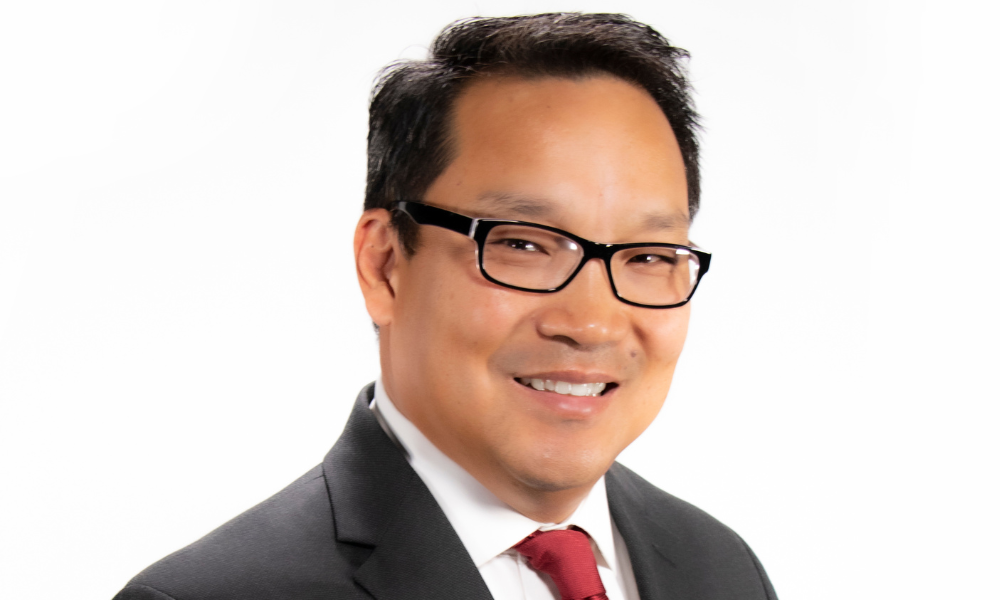 Amid a softened mortgage industry, a growing number of lenders are looking to expand into other states toward gaining market share. But lurking into unfamiliar territory can be as daunting a task as it was for Lewis and Clark exploring vast acreage acquired after the Louisiana Purchase.
That's a tad hyperbolic, but the anxiety of entering new markets of disparate dynamics is real. In announcing its expansion into additional states recently, Gateway Mortgage provided something of a primer in methodical growth. The lender has expanded into Arkansas, Missouri and Tennessee, as Steven Plaisance (pictured), president of mortgage banking, told Mortgage Professional America during a recent telephone interview.
"Certainly, those locations – despite whoever we might know or might have a history with – the market itself is important right now because not all markets are the same," Plaisance told MPA. "You do have different degrees of housing pain occurring across the country."
In a previous interview, Plaisance noted the importance of working with loan officers that are trusted and known. But just as important is to understand the dynamics of each state in terms of how housing industry dynamics are faring.
"We enjoy a fair amount of presence in the middle part of the country to the southeast, and that has been a little bit more of a resilient housing market," Plaisance said. "You're talking about Texas, Oklahoma, Arkansas out to the Southeast – Missouri as well."
Studying the markets
Studying population patterns is key to assessing market expansion, he suggested. "Like a lot of companies, we would love to be in a number of markets that continue to thrive in terms of net migration," he said. "People moving there off the coast and other higher-cost areas, certainly some of those markets that might be considered up and coming. Markets that aren't necessarily major metro markets but middle sized – even small to midsize."
He added: "There's a premium on known relationships on top of being in a market that we feel is still going to be able to provide opportunities given the outlook in the next 18 months or so."
In terms of expansion, this isn't the Oklahoma-based company's first rodeo. In the first half of 2021 alone, the company expanded into 10 new locations encompassed by Colorado, Idaho, Oregon and Wyoming in addition to its own home base. With that expansion, the company achieved 165 mortgage centers across the US and being licensed in 43 states.
"Gateway continues to grow and expand its footprint to meet the increasing demand from local communities for home financing," Scott Gesell, CEO of Gateway, said at the time. "We are committed to the families and communities we serve. Our momentum is a testament to our team members' persistent focus on connecting with people to positively impact their lives."
That previous expansion also coincided with Plaisance's arrival at Gateway in February of that year. On his arrival, he hinted at the expansion strategy that has now been manifest as he spoke of a commitment to customer service. "Part of that commitment is through a growth strategy of expanding to new communities where more customers can enjoy the Gateway experience of putting people first," he said.
From bustline Arkansas to 'sleepy little town'
In his most recent interview with MPA, Plaisance described two of the markets in its latest expansion, illustrating the granular level of research conducted before moving into an area. He spoke of Cape Girardeau in Missouri, a city with a population of some 40,000 people, and the more populous region of northwest Arkansas.
"Northwest Arkansas is, quote and unquote, Walmart country," he explained. "If you look at any list of the top areas that are growing, that's been perennially on the list because of Walmart being there. You do have some hyperinflation occurring in some of the housing there, but you also have good-paying, stable jobs there as well driven by Walmart and all the ancillary vendors there because of Walmart."
At the other end of the spectrum is Cape Girardeau: "A sleepy little town on the Mississippi River," Plaisance described. "Other than we had a known person there, you do a little homework on what's in that market and what the opportunity is. There's a lot of Cape Girardeaus out there," he said. "It's just a matter of tapping into them."
Want to make your inbox flourish with mortgage-focused news content? Get exclusive interviews, breaking news, industry events in your inbox, and always be the first to know by subscribing to our FREE daily newsletter.