Seroka, a leading mortgage marketing services firm for nearly 30 years, is launching a newq digital division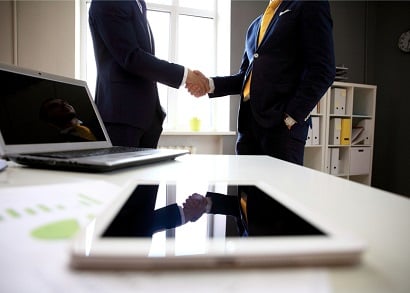 A mortgage industry marketing specialist has announced the launch of a new digital division.
Seroka, which has provided brand development, marketing and strategic communication services to the mortgage industry since 1987, announced the launch of Seroka Digital Wednesday. The division will expand on Seroka's current digital services and complement the firm's certified brand development and strategic communications services, according to a news release.
"The buyer path to choosing a company to work with is much more complex than it used to be. And, Millennials have raised the bar in terms of expecting more from brands than ever before," said John Seroka, a principal and brand strategist at Seroka. "Many companies may recognize this, but they are not properly leveraging digital and social channels beyond posting content and generating some likes – which does little to drive real brand awareness, interaction and conversions. Seroka Digital has the strategic ability to integrate a robust, next-level digital presence that works alongside all other communications activities on and off line."
Seroka Digital's services include:
Social media strategy, daily implementation and content creation
Contests and promotion development, daily implementation and content creation
SEM and paid social media strategy
SEO
Website development
Mobile marketing
Reporting
"While we have been offering social media services for several years, we felt it was a natural evolution to develop a division that specifically specializes on the next gen of digital and social media marketing for the mortgage industry," said Amy Hansen, director of client service and PR at Seroka. "We've retained Dave Perry to lead this division. He brings strong credentials to provide these services to our clients."
Perry has more than a decade of strategic social media and digital experience. He's led digital efforts at companies like CITGO, Dell, Harley Davidson, HP and Firestone.