"The only threat to my success is me"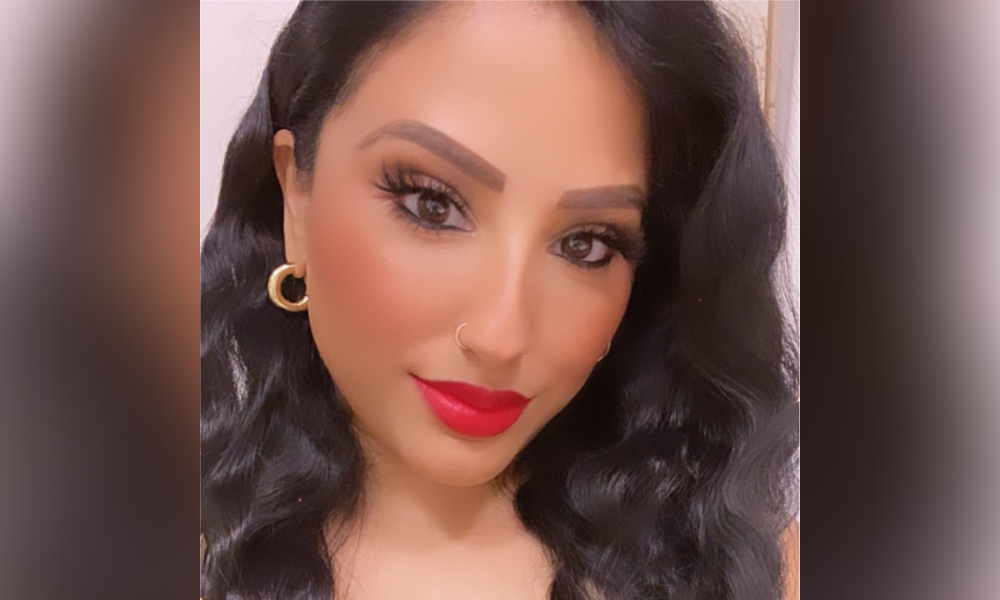 Times are changing for the housing industry. The mass layoffs, lingering recession, and the unraveling housing market are factors challenging the grit and resiliency of mortgage professionals.
Rebecca Mathews (pictured), for one, is confident in her abilities to overcome unimaginable adversities and even come out on top when the downcycle ends. Matthews, a 17-year mortgage veteran, is a top loan originator at AmeriSave Mortgage. Matthews has been providing unparalleled service to her clients as part of the AmeriSave president's club.
Matthews joined Mortgage Professional America in this exclusive Q&A to share her views and tips on how originators can remain calm during these troubled times.
Mortgage Professional America: Can you give me an idea of how, when, and why you started the mortgage business?
Rebecca Matthews: I was a sales associate at Saks Fifth Avenue and assisted a customer who happened to be a recruiter for a mortgage company. She asked me if I was interested in exploring a career in the mortgage industry, so I took a leap of faith in August of 2005 and started working as a loan officer.
MPA: What is your business philosophy, and where does it come from?
RM: The mortgage industry is constantly evolving and becoming more competitive. After 17 years in the industry, the only threat to my success is me. Making sure I find ways to keep things fun and exciting on a daily basis definitely helps keep me focused, motivated and energized.
Read more: How to become a mortgage broker
MPA: What is the most memorable deal you've ever done?
RM: My most memorable deal was for a client who I helped save $2,000 a month. Her son had cancer, and she really needed the money. She cried on the phone with me and sent me referrals for months after that. That loan literally changed her life.
MPA: How do you set yourself apart from your competitors in the lending space?
RM: I treat my clients like I would my family. I would never put my clients on a loan that I wouldn't do for my own parents.
MPA: Can you share something about yourself that you're working on improving and how you think your business will be better, more productive, or run more smoothly once you've accomplished your goal?
RM: I've been blessed with so many referrals from my past clients, but I know I could do a better job of reaching out to realtors and building a stronger referral base from them.
MPA: Can you give me any kind of quantification of your success in the past year, and what is your target loan volume this year?
RM: I closed $90 million in 2020 and $66 million in 2021. Those two years were some of the most significant of my career, and I was proud of the results I was able to achieve for my clients. As the market shifts, I hope to close at least $50 million this year and keep providing value for my clients.
Read next: How to become a giant killer in the mortgage industry
MPA: What is your market outlook for the mortgage space this year?
RM: I believe many consumers will begin to realize that today's rates are still relatively low by historical standards. I also believe we will see a lot of borrowers begin to leverage the equity they've built over the past several years.
MPA: What advice would you have for any originator who is either starting in the business or has been in the industry for a long time and is having difficulty boosting their production?
RM: Know your product! And use as much time as you can reading everything that you can to educate yourself. This will give you a competitive edge. It's also important to be genuine with your clients and treat them like family. My mentor, David Lee, gave me this advice, and I never forgot it.
MPA: Where will we find you on Saturday at 10 a.m.? How do you unplug yourself from work?
RM: I enjoy exercising on the weekends, so you can usually find me at the gym at 10 a.m. on Saturdays. I like to unwind by stepping away from my devices and spending time with my family.