"Bouncing back propels you that much more, similar to a slingshot"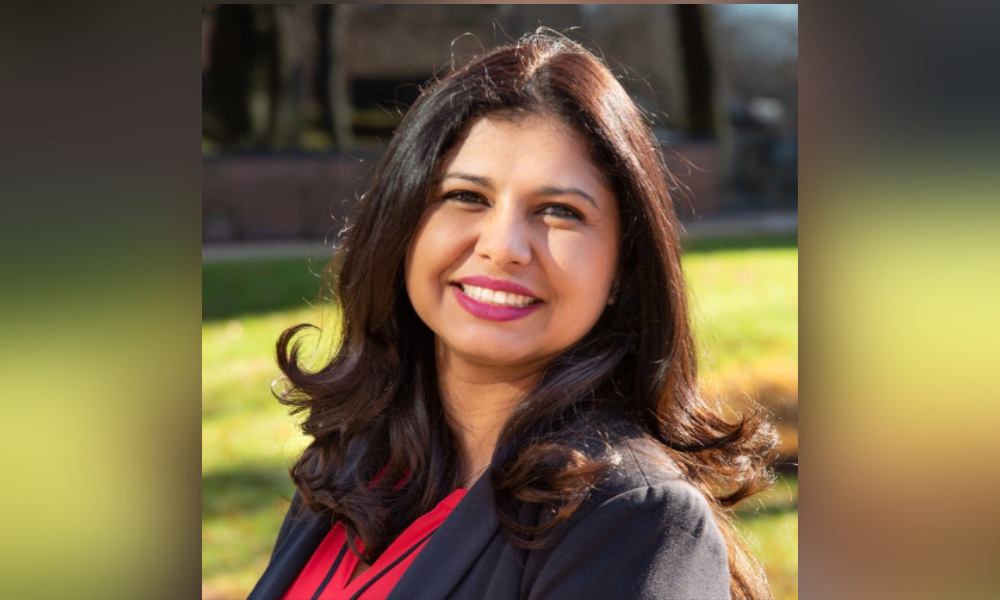 "Just like many of us, I have won the business, and I have lost a lot of business as well," Lisbeth Najarro, senior loan officer at Embrace Home Loans, opened up.
But Najarro (pictured) found that her strength lies in learning from her mistakes.
"The difference is that when I lost business, I figured out why I lost it, fixed it, and didn't make the same mistake twice," the top originator said. "In other words, bouncing back just propels you that much more, similar to a slingshot. The scariest moment in my career was when I took the plunge and committed 100%, and went all in as an LO. But I conquered my fear."
Read next: What's more critical than ever in the mortgage industry?
Najarro joined Mortgage Professional America for this exclusive interview and shared some valuable lessons she learned along the way.
Mortgage Professional America: Can you give me an idea of how, when, and why you started the mortgage business? What are the ins and outs of your mortgage business: Who are your primary partners, where does your business come from, and what does your team look like?
Lisbeth Najarro: I started as a loan officer assistant in June 2016. My husband was already in the real estate business. Being a stay-at-home mom with two babies to take care of, I was ready to get back into the workforce. A loan officer that my husband was working with at the time was looking for an assistant, and my husband made the introduction. The in/outs of the mortgage business are quite easy (the formula is easy), but the work is hard. Know your stuff, know your client, and get it done. That simple.
What has helped me significantly is the fact that I speak three languages (Spanish, English, and Portuguese), which appeals to a wider range of customers and being licensed in nine states, widens my footprint. My primary partners are realtors, title companies, insurance agents, family and friends. My highly efficient team consists of two processors and one assistant. They are phenomenal!
MPA: What is the most memorable loan you've ever closed?
LN: To this day, it still brings tears to my eyes. It was a couple I was working with whose credit score was very low. I worked with them on improving their score for six months. However, with all my efforts and theirs, the husband's score was very difficult to repair. Ultimately the wife and her daughter decided to purchase the home together and not include the father, and with the mother and the daughter, they were ready to start house hunting. Unfortunately for this lovely family, the same week they ratified their dream home, the father passed away from a heart attack. Despite the father's passing, the mother and daughter still continued with the purchase, and they saw this home as a gift left by him.
MPA: What are you most excited about at work right now?
LN: I will have to say it's the closing day. Seeing my clients, or hearing their joy even on a phone call that I was part of a huge accomplishment, makes me happy and propels me to want to help more families.
MPA: Share with me something about yourself that you're working on improving and how you think your business will be better, more productive, or run more smoothly once you've accomplished your goal.
LN: Delegate more, I will say. Not to get involved that much in the loans after they are with the processor.
MPA: What, in your opinion, is the biggest challenge for the next generation of mortgage professionals?
LN: Nothing is impossible. You just have to prepare and work hard.
MPA: What advice would you give young originators entering this profession/organization?
LN: Customer service is really important. Also, don't see clients as a number but as a person that you will be able to make a dream come true [for]. Learn the business before being a mortgage originator because there are so many details to learn, and I am still learning every day.
MPA: What advice would you give your 25-year-old self?
LN: Trust yourself. You can do it, and don't give up.