MCT whitepaper provides essential step-by-step guide for LOs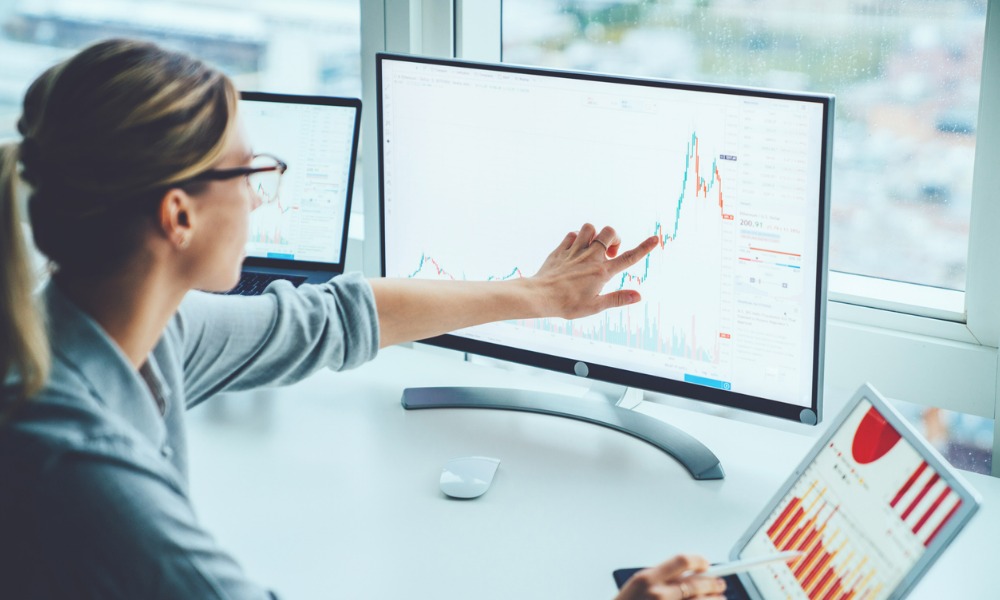 Centralizing a lock desk is paramount for loan officers aiming to grow their business as it saves time, increases efficiency, and frees them up to spend more time working with clients, according to a new whitepaper by Mortgage Capital Trading (MCT).
Titled Lock Desk Centralization 101, the nine-page document by the technology focused San Diego-based firm lists the advantages of centralizing a lock desk in a concise and clear manner.
A centralized lock desk is essentially an internal or external team whose primary function is to lock rates in a lender's pipeline with the aim of increasing loan volume.
Among the other benefits of having a centralized lock desk is enhanced regulatory and corporate control, as well as improved pricing and data accuracy.
But the whitepaper also provides a more detailed assessment on how to establish and maintain a centralized desk, providing a comprehensive analysis on the procedures that are needed to lock loans.
Read more: How to boost profitability with MCT tech
Just as importantly, MCT's report explains why it's imperative to have a dedicated team of full-time lock desk analysts to ensure a business upholds compliance and data integrity standards.
The whitepaper also includes an easy-to-read checklist of lock desk centralization pre-requisites, as well as the advantages of using an in-house rate sheet.
Furthermore, the document provides all the information necessary on how to set up a centralized lock desk, including tips on how to select quality staff and why outsourcing is not always the best solution for lenders.
According to Chris Anderson, the firm's chief administrative officer and lock desk founder, workflows that include a lot of individual discretion or back-and-forth communication "are not typically good candidates for outsourcing".
Anderson, who has worked with dozens of independent mortgage banks, credit unions and depositories to help professionals to centralize their lock desk operations, said: "For outsourcing to be effective, a lender's rate lock processes must be clear, consistent, rules-driven and easy to document.
"They must leverage the use of their LOS and PPE technology platforms fully and ensure that their employees are well trained and understand the processes."
With that in mind, the whitepaper provides a list of options on how to centralize a lock desk, whether it is done in-house, by hiring a third-party vendor or by partial outsourcing.
It also serves a cautionary warning about the limitations of auto-locking, noting that technology alone cannot replace human interaction, particularly when obtaining certain exceptions. In those circumstances, companies are advised to hire an expert to ensure the back-end requirements are being completed.
Read more: MCT first to integrate with Freddie Mac API
The whitepaper points out that there is a huge payoff from delegating mortgage rate locks to a designated department or individual, noting that it "will show immediate benefit" after a company realizes the time and profits gained from the increased operational efficiencies.
MCT's latest whitepaper is a must-read guide for any lender either struggling to grow their business or actively planning to stay ahead in the market.
To find out everything you need to increase your profitability despite market headwinds, download the whitepaper now.