Plus: What is likely to make property prices drop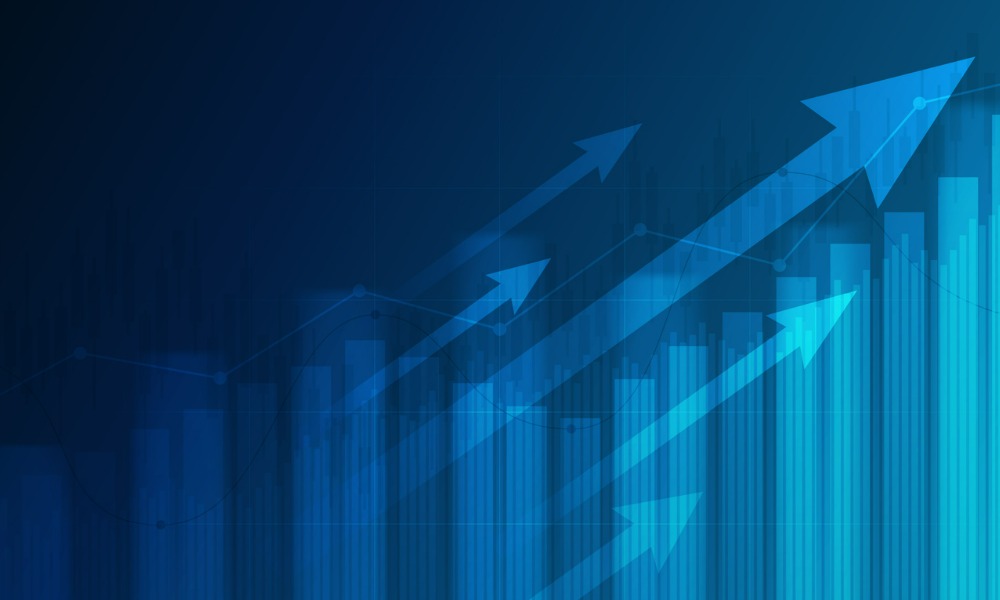 House prices in the US skyrocketed during the pandemic, and remain high despite higher mortgage rates and a slight increase in the housing supply. But what has caused those eyewatering house prices? What will make prices drop significantly? And will reduced house prices really ease the market? Here is everything you need to know.
What are the causes of rising house prices?
The median sales price for an existing house in the US in May was nearly $408,000, which was 14.8% higher than the previous year, according to the National Association of Realtors (NAR). While property prices have been rising steadily, the pace started to slow by the end of the summer. Earlier in the year, home sales prices were roughly 20% higher year-over-year.
One of the causes for rising house prices in recent years is that the supply of available properties has decreased due to the underbuilding of new properties over the last decade and fewer people opting to move out of existing homes. In other words, the supply has not kept up with the demand.
Demand is on the rise due in part to shifts in demographics, with millennials in their prime years for buying homes. Additionally, the increase in remote work on the back of the COVID-19 pandemic has allowed more people, and particularly young people looking for more affordable areas, to move farther from their jobs in major centers.
What will make the prices go down?
When either the supply increases dramatically or demand drops off, home prices will go down. Experts suggest that we are more likely to see demand drop. And a significant shift in mortgage rates is likely to act as a catalyst behind the potential drop in demand, experts say.
Since the beginning of 2022, the average 30-year fixed mortgage rate has increased by over two full percentage points, which has significantly impacted affordability for many home buyers. Mortgage rates have decreased buyers' purchasing power for median priced properties by roughly 14%.
However, demand may not drop significantly simply because mortgage rates are increasing. Rather, the speed at which interest rates changed caused panic and lessened demand. In some markets, prices are already stabilizing. According to the NAR, sales of existing homes in May had dropped 3.4% from the month before and 8.6% from the May prior.
It should be noted that just because price growth slows, that does not necessarily mean home prices will go down—rather, they're likely to simply increase by less than the current rate. In other words, home prices may increase by 3% instead of 20%, experts say. In order for house prices to go down, there will have to be changes in supply, such as an influx in newly built houses or people moving out of their homes and not just into other single-family properties.
Will house prices continue to rise?
Yes. Record-high home prices, along with high mortgage rates and inflation, are expected to continue making it more and more difficult for Americans to afford properties—and this trend is not expected to change any time soon. According to economists at Fannie Mae, home prices are predicted to be 16% higher on average in the next quarter than they were at this time last year.
Home price increases are also expected for the foreseeable future, according to MBA economists, who predict a yearly increase of 9.8% in 2022 compared to last year and a gain of 2.8% in 2023.
Every housing market's value will also vary
Trends in each market will not necessarily match national trends. Experts say there are some communities that will most likely see home prices decrease. Some markets and submarkets are predicted to stabilize more quickly than others simply because of the supply and demand specific to each region.
There are even markets predicted to see home price decreases next year, such as the Lake Havasu City-Kingman and Prescott areas of Arizona and Bridgeport, Connecticut, which are both at a high risk of seeing price drops over the next year.
Can reduced house prices really ease the market?
In the current housing market, sellers run the risk of leaving the home on the market for an extended period unless they list their properties for slightly less than they want. And for their part, homebuyers are starting to feel frustrated with the condition of the properties they are finding for their price range.
This disconnect between buyers and sellers—as well as higher mortgage rates—is negatively impacting sales activity. All of which is to say that reduced house prices may shorten the gap between buyers and sellers but that it alone will not really ease the housing market.