Former SVP of national production steps into the role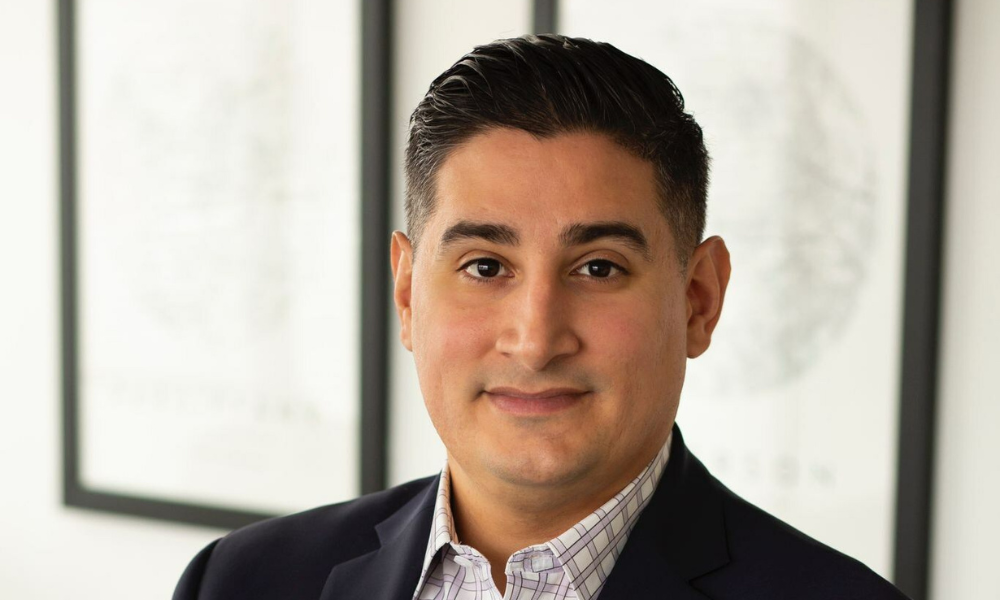 Alterra Home Loans, the retail mortgage arm of Panorama Mortgage Group, has appointed Fernando Ospina (pictured), previously SVP of national production, as its new president.
Ospina, who joined Alterra in 2018, will head the lender's strategic direction, operational activities, and growth initiatives. Before his promotion, Ospina held various management positions, including branch manager, regional manager, and, most recently, senior vice president of national production.
Commenting on the appointment, Panorama CEO Jason Madiedo said, "Fernando is a perfect example and result of our commitment to developing Latinos to assume leadership roles within our organization. He is what we need and what the market needs, especially given his recent experience working with underserved families in the toughest of times. Fernando not only has tremendous knowledge of mortgage originations, but he's also strategically and operationally disciplined."
Madiedo also praised Ospina's role in growing the firm's operational center in Mexico.
"The industry is volatile today and requires a more unique leader who can navigate and adapt in the most difficult markets while also embracing innovation – such as Fernando's efforts to help accelerate our operational center in Mexico, which has given us a competitive edge," Madiedo added. "People talk a lot about challenging the status quo, but Fernando actually does it. That is something I'm especially proud of."
Read next: Panorama Mortgage Group unveils new full-service mortgage company
"I am excited about collaborating with our leadership team to steer Alterra into our next phase of growth. We'll leverage our global reach to optimize cost efficiencies and pass on the resulting savings to the underserved communities that we serve," Ospina said in the company's press release.
Stay updated with the freshest mortgage news. Get exclusive interviews, breaking news, and industry events in your inbox, and always be the first to know by subscribing to our FREE daily newsletter.