He takes on dual responsibilities, a move set to drive future growth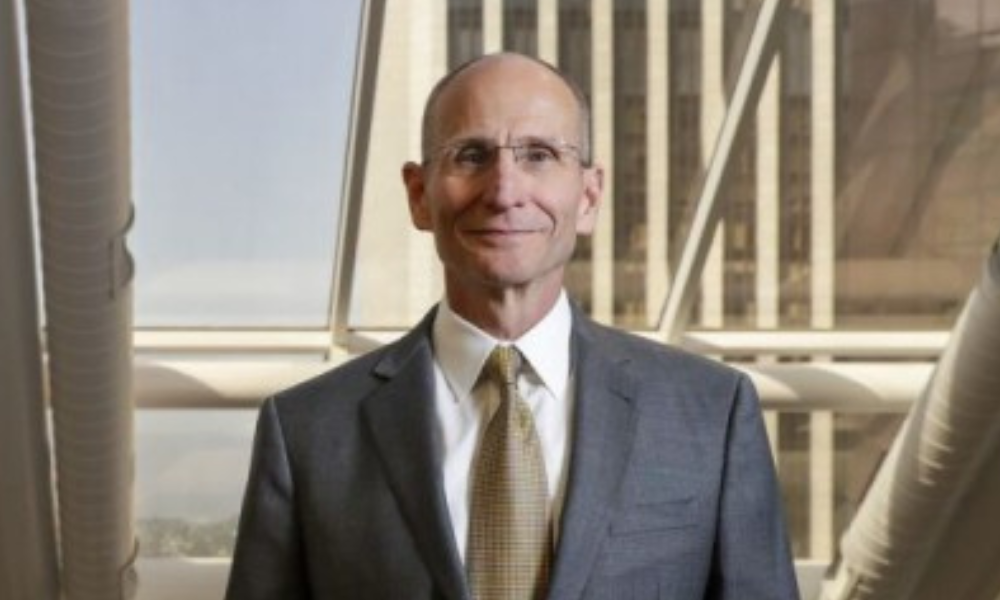 CBRE Group has announced a significant leadership change as chief executive officer Robert Sulentic (pictured) takes on the additional role of chair of the board of directors, effective immediately.
Sulentic, who has held the position of president and CEO of CBRE since December 2012, succeeds Brandon Boze, who had been chair since May 2018 and will continue to serve on the board. Additionally, Shira Goodman, former CEO of Staples, Inc. and a director since May 2019, has been designated as lead independent director.
This move reflects a transition in CBRE's leadership structure, with Sulentic's appointment unifying the roles of CEO and chair.
"Unifying the CEO and chair roles will enable us to build on the company's many accomplishments and drive its long-term strategy," commented Goodman, whose background at CBRE includes serving as chair of the audit committee and compensation committee member.
Read next: The state of commercial real estate: A quick overview
"CBRE is well served by Bob's appointment to board chair," Boze said in a news release. "He is an exceptional executive who has led CBRE to significant growth and strong shareholder returns, an enhanced global industry leadership position, markedly strengthened balance sheet and improved employee engagement. I am pleased to hand the chair responsibilities to Bob, who has repeatedly demonstrated that he is well placed to lead us forward, and Shira will be a highly effective lead independent director who will leverage her broad experience and knowledge of CBRE."
Sulentic and Boze have worked closely together over the past five-plus years, collaborating as board chair to drive strategic, operational, and financial progress within the organization.
"I am honored to assume the added responsibilities as board chair," Sulentic added. "I want to thank Brandon for his strong contributions as board chair and look forward to Shira's seasoned counsel as lead independent director as well as the assistance of the entire board as we position CBRE for the future."