Predecessor stays as president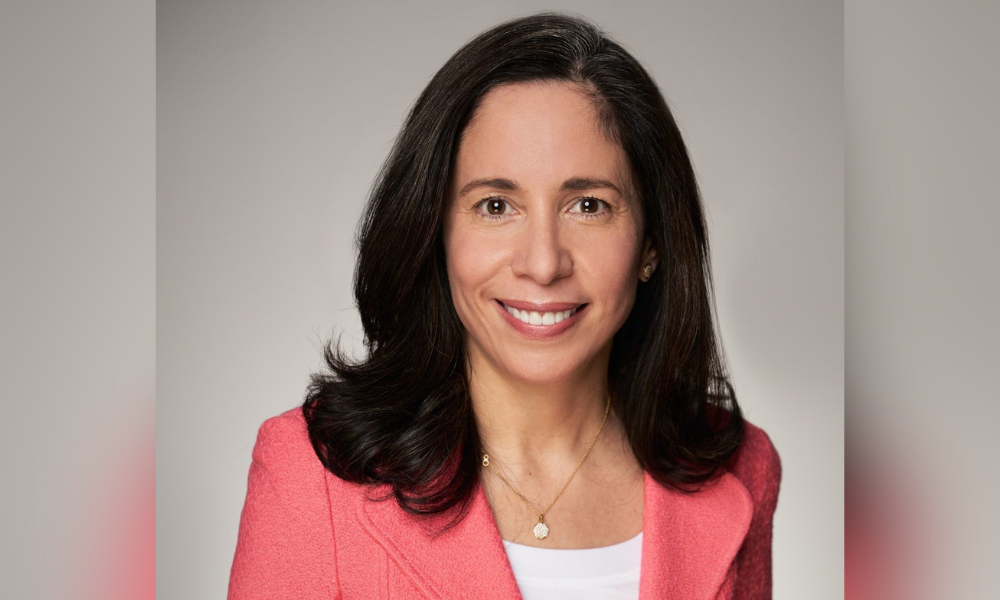 Fannie Mae has announced that Priscilla Almodovar (pictured) will take over as the new chief executive officer, effective December 5.
Almodovar will assume the position from David Benson, who has served as interim CEO since May 2022. Benson will continue in his role as president.
"I want to express the board's deep appreciation to Dave Benson for his invaluable service as interim CEO since May," said Michael Heid, chairman of Fannie Mae's board of directors. "We are fortunate to have a leader of Dave's character, skill, and commitment to the company and will benefit from his continued leadership as president, as a critical member of the management committee, and a key partner and advisor to the board of directors."
Read more: Fannie Mae widens executive roster
Heid also welcomed Almodovar as the new CEO and a member of the board: "Priscilla's vast experience in large, complex businesses and her commitment to affordable housing make her an ideal choice to further Fannie Mae's mission to facilitate equitable and sustainable access to homeownership and quality affordable rental housing across America."
An industry veteran with more than three decades of experience, Almodovar most recently served as president and CEO of Enterprise Community Partners (ECP), a national organization focused on increasing the supply of affordable housing, advancing racial equity, and supporting residents and communities.
Before joining ECP in 2019, Almodovar spent nearly 10 years at JPMorgan Chase and led two of the firm's national real estate businesses. Earlier in her career, she held similar roles at the New York State Housing Finance Agency, State of New York Mortgage Agency, and Affordable Housing Corporation.
"It's an honor to join Fannie Mae and lead the company as it carries out its vital role in the housing finance market and works to help ensure that equitable, affordable housing is available to people in communities across the country," Almodovar said. "I look forward to working with the board, management, and my new colleagues at Fannie Mae to continue this important work, which has benefited so many people over the company's more than 80-year history."