Industry veteran will serve as managing director of training and development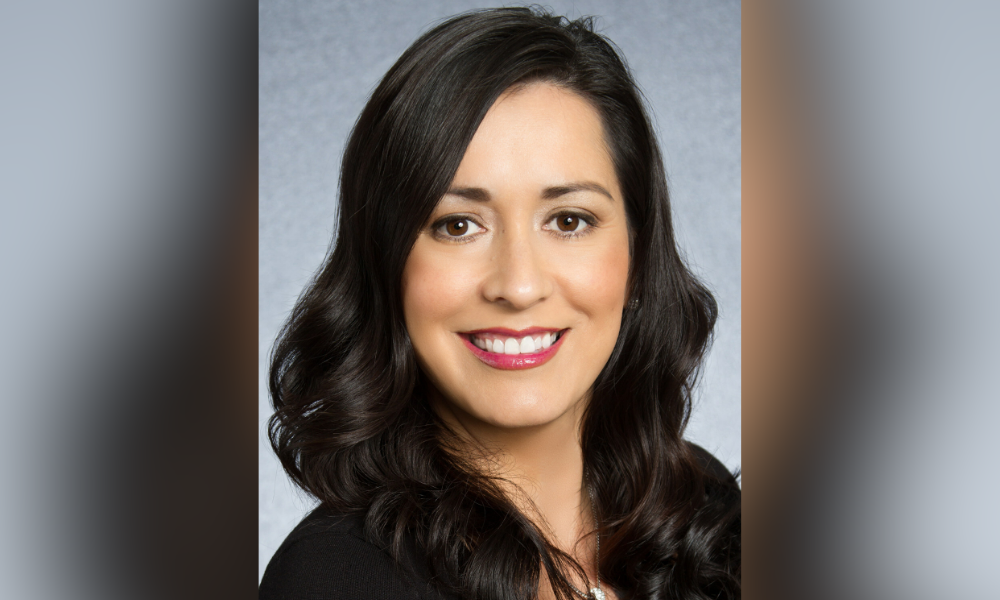 Former Home Point Financial leader Maria Elena Jaimes (pictured) has joined consultancy group Mortgage Advisory Partners (MAP) as managing director of training and development.
Jaimes brings over three decades of industry experience, including time spent at Nationstar Mortgage, Stearns Lending, and Home Point Financial, where she most recently served as senior director of learning and development.
In her new role, Jaimes will oversee the company's consulting offerings, such as leadership training, assessment and evaluation, sales and operations training, and performance consulting.
"Her passion for training and development evolved into her building JAI Consulting, a training and development consultancy company she still operates today," Mortgage Advisory Partners said in a statement. "She is a well-known and accomplished mortgage professional and lends her experience to the industry."
"We are incredibly thrilled to have Maria Elena on the MAP team," said Brian Hale, CEO and founder of Mortgage Advisory Partners. "In today's economic climate, it is crucial that teams are properly trained. With Maria Elena's expertise in training and development, our clients will receive the next-level support they need to navigate the ebbs and flows of the mortgage industry. Maria Elena and her team can assist with outsourcing training, allowing you to reduce headcount and costs while continuing to provide quality training and high levels of support."
Want to make your inbox flourish with mortgage-focused news content? Get exclusive interviews, breaking news, industry events in your inbox, and always be the first to know by subscribing to our FREE daily newsletter.