Outgoing chief returns to his previous role as chief product officer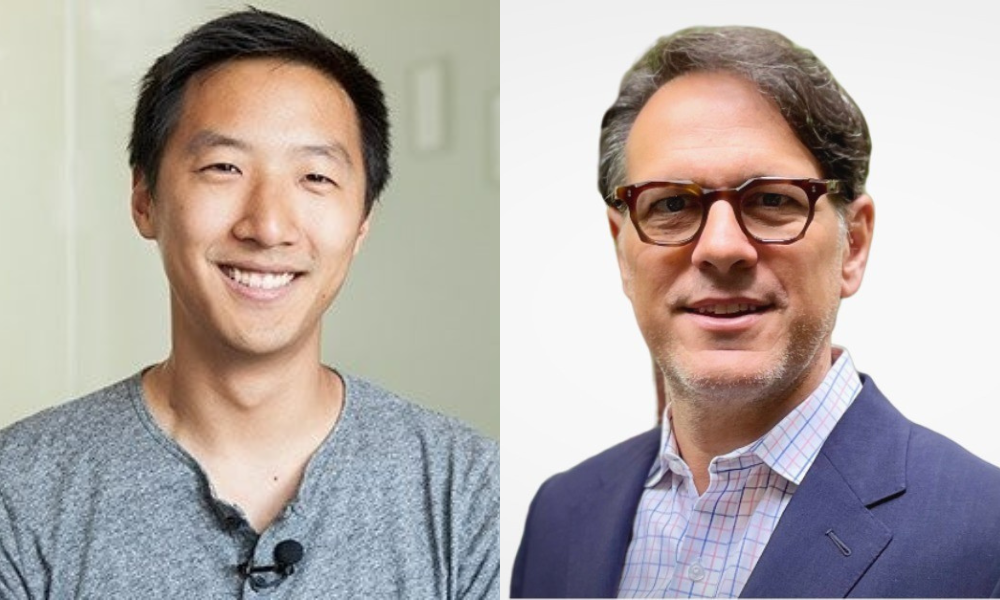 Haven Servicing has announced that its founder and current CEO Jonathan Chao (pictured left) has transitioned to chief product officer, with Daniel Wallace (pictured right) succeeding him as the company's chief executive.
"Extremely proud of our progress to date," Chao said in a statement. "As Haven enters this next phase and continues to scale, I'll be returning to the CPO role and building the platform that simplifies finances for homeowners."
Wallace joined Haven from Figure Technologies where he held a general manager role. Before Figure, Wallace was the CEO of FirstKey Mortgage, a Cerberus Capital-backed private label securitization and asset management firm. He also spent nearly 17 years as a managing director at Lehman Brothers and co-founded Capital Crossing, a commercial real estate-focused investment firm.
"The mortgage industry is in a transformative period. With 85% of outstanding mortgages having a rate below 5% and application volumes at 30-year lows, engaging with existing borrowers is more important than ever. Haven enables all stakeholders to remain connected with their borrowers throughout the life of their loan," said Wallace. "Haven's to-date progress is impressive, with 1.4 million loans, consistent borrower engagement, and considerable cost savings for servicers. I am excited to partner with Haven co-founders Jonathan and Nipun and the entire team to continue to build on Haven's successes and continue to transform the mortgage industry."
Stay updated with the freshest mortgage news. Get exclusive interviews, breaking news, and industry events in your inbox, and always be the first to know by subscribing to our FREE daily newsletter.