Executive is "a terrific choice to lead MBA," says chairman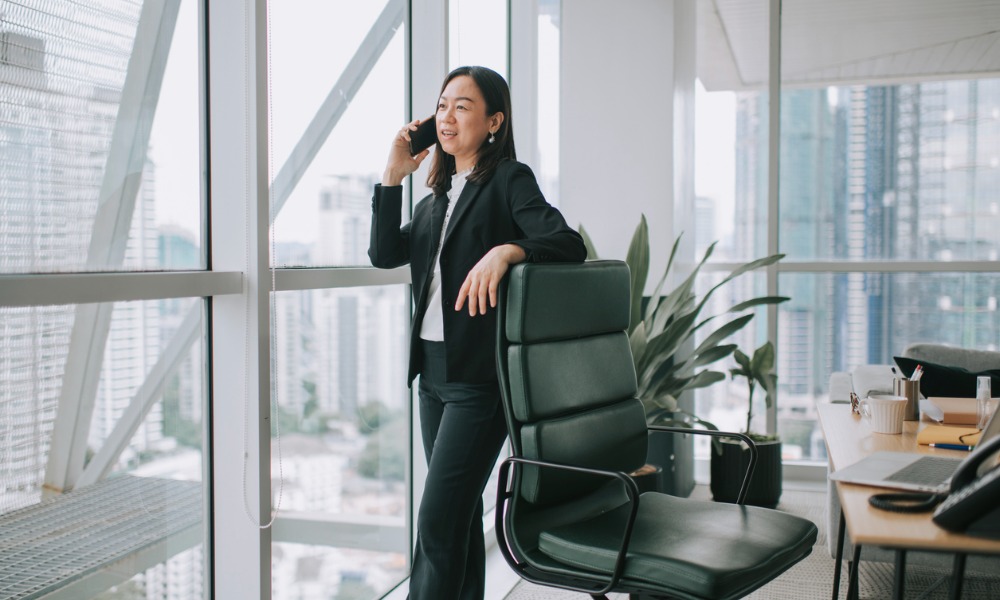 The Mortgage Bankers Association has announced the nomination of Christine Chandler as vice chair for 2024. She is set to assume her new role at MBA's 110th annual convention in Philadelphia in October.
Chandler, a 30-year real estate industry veteran, currently serves as chief credit officer and chief operating officer of M&T Realty Capital Corporation (RCC). She joined M&T in 1991, and, in 2018, she was tapped to oversee the firm's RCC multifamily and healthcare transactions, as well as lead its operations and Asset Management Group and Transformation team.
Additionally, Chandler has worked as a relationship manager for the company's commercial real estate division, focusing on construction and permanent portfolio lending.
"Christine is a passionate and influential leader in real estate finance and is a terrific choice to lead MBA and its members through the challenges and opportunities our industry faces," said Matt Rocco, 2023 MBA chairman and president of Colliers Mortgage. "She is one of MBA's most active members and is a strong advocate of ensuring sustainable homeownership and rental housing opportunities in communities nationwide. I congratulate her for this well-deserved honor of joining MBA's leadership ladder."
Chandler is a prominent figure in the mortgage banking industry, serving as a voting member of MBA's board of directors and the chair of MBA's commercial real estate/multifamily finance board of governors. Chandler also contributes to MBA's DE&I committee and audit committee.
Want to keep up with the latest mortgage news? Get exclusive interviews, breaking news, and industry events in your inbox, and always be the first to know by subscribing to our FREE daily newsletter.