Expanded role focuses on innovative product strategy and technology optimization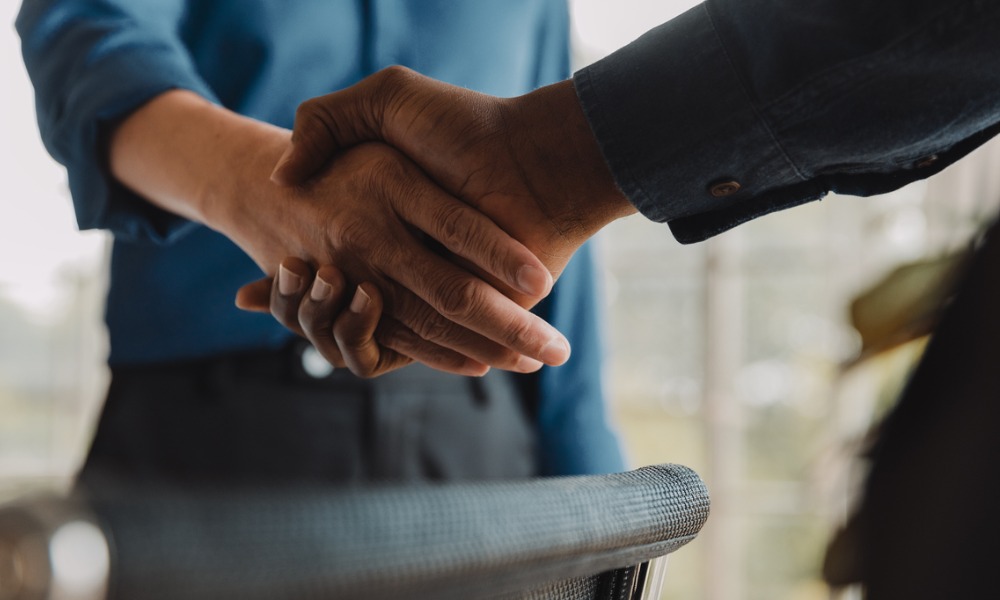 Realtor.com has elevated Mausam Bhatt to chief product and technology officer.
Bhatt joined Realtor.com in October 2022 as chief product officer, leading the company's product strategy. He collaborated with the technology and growth teams to define Realtor.com's product priorities and oversaw the teams responsible for designing, building, and marketing site experiences and tools for renters, buyers, sellers, and real estate professionals.
In his expanded position, Bhatt will take charge of shaping and executing its product strategy.
Realtor.com CEO Damian Eales commented on Bhatt's contributions to the company: "Since joining Realtor.com, Mausam has sharpened our customer focus and accelerated the momentum of our product launches in both pace and predictability. He has worked closely with our technology function and has brought about important innovation and improvements in consumer experience, as well as enhanced sell-side products, including RealChoice Selling and, most recently, Listing Agent Toolkit. I am excited for Mausam to continue to build on the success he has already achieved in this important and expanded role."
Bhatt brings extensive experience as a seasoned product executive, having played pivotal roles in helping companies scale globally and develop market-leading products. Prior to Realtor.com, he led Google's commerce initiatives, overseeing the growth of the Google Shopping platform. Before his tenure at Google, he served as the chief product officer for RetailMeNot.
"I'm excited to take on this new role leading the technology and product teams at Realtor.com and helping innovate and evolve the products we offer to deliver a trusted and superior experience for consumers and business growth for our customers in a rapidly evolving housing market and industry," Bhatt said in a press release.
Stay updated with the freshest mortgage news. Get exclusive interviews, breaking news, and industry events in your inbox, and always be the first to know by subscribing to our FREE daily newsletter.