Company partners with Framework Homeownership "to make smart homeownership the new norm"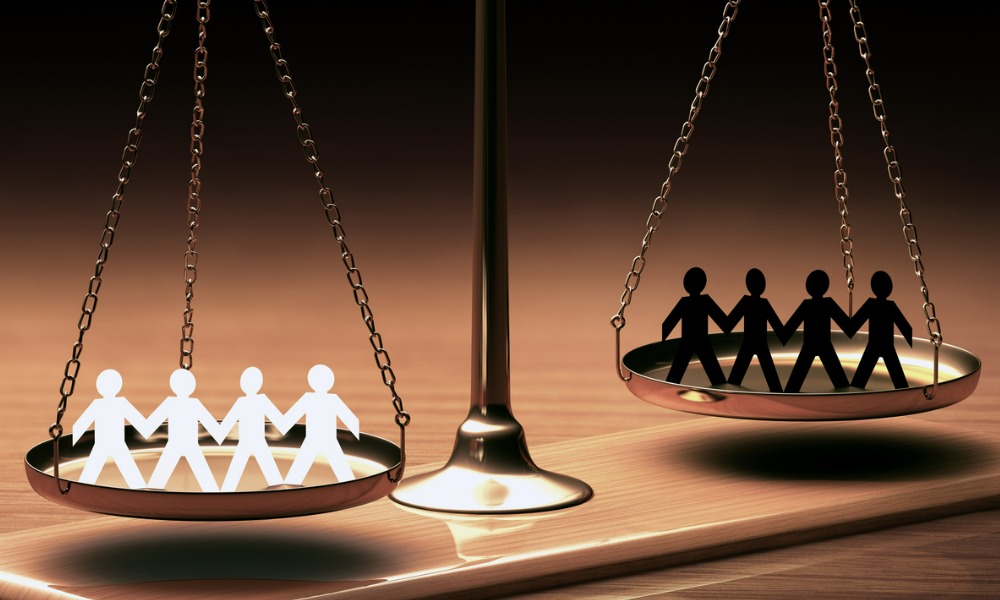 Change Lending has teamed up with Framework Homeownership to provide financial literacy education to underserved homeowners nationwide.
According to the company's release, the partnership is focused on educating consumers about the homeownership process with the shared mission of expanding homeownership by financing underserved borrowers fairly and responsibly.
"The Change Company is proud to partner with Framework to provide financial literacy, and NIS Endorsed homebuyer education to credit-worthy prime borrowers who have been excluded from the financial system for non-economic reasons," said Steven Sugarman, founder and CEO of The Change Company. "Study after study has shown that homeownership is key to closing the racial wealth gap and building generational wealth for underserved borrowers and communities."
Omar Esposito, president and CEO of Framework, commented: "We are thrilled to partner with The Change Company, America's largest CDFI, as we work to make smart homeownership the new norm nationwide by leveraging technology to reach a new generation of homebuyers and homeowners. We believe that with a superior curriculum, the latest technology, dedication to our customers, and innovative relationships with lenders like The Change Company, we can help millions more homebuyers purchase their first homes."
Change Lending, an America's Community Development Financial Institution (CDFI), has funded over $20 billion in home loans since 2018. The company provides mortgages to underbanked borrowers through future securitizations.
Want to make your inbox flourish with mortgage-focused news content? Get exclusive interviews, breaking news, industry events in your inbox, and always be the first to know by subscribing to our FREE daily newsletter.