Expert says purchasing a home isn't like buying other assets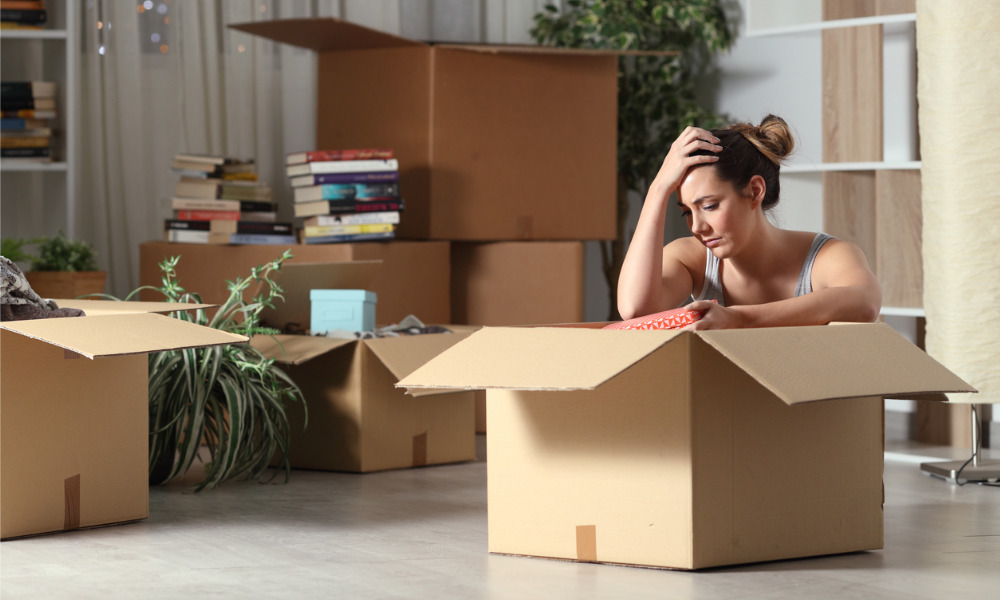 The housing market has gotten competitive to the point that 50% of homebuyers find themselves crying from stress in the process of purchasing a house, according to a Zillow survey.
More than 65% of Gen Z buyers and 61% of Gen Y buyers reported having cried at least once in the hunt for a new home amid a low-inventory market. In fact, overvalued markets are becoming more and more of a common occurrence, with half of all homes sold in April going over the asking price.
Read next: How generational differences impact home-buying preferences
People of color are also more likely to feel the stress of buying, especially among Latinx and Black communities. Zillow research has shown that Black mortgage applicants are denied 84% more than white borrowers.
Much of the stress comes from the difficulties of finding a home within budget and within a preferred neighborhood as well as not having enough homes to choose from.
Meanwhile, 30% of buyers with plans to apply for a home loan have lost to those who can pay entirely in cash, which Zillow said is often seen as the more attractive offer to sellers since "they don't need to worry about the sale falling through in the financing stage."
Read more: Mortgage brokers riding the all-cash wave
Amanda Pendleton, home trends expert at Zillow, said buying a house is different from buying other assets in that it's a more personal – and therefore emotional – experience. Even if homebuyers don't end up crying, 90% said they found the process stressful.
"When you make an offer on a home, you have likely envisioned your life there. If you lose out on that home to a stronger offer, it can feel like losing a future you have already started planning," Pendleton said. "These survey results find, even when they are ultimately successful, a large share of buyers in today's competitive market experience heartache and stress."