They aren't averse to less sought-after locales…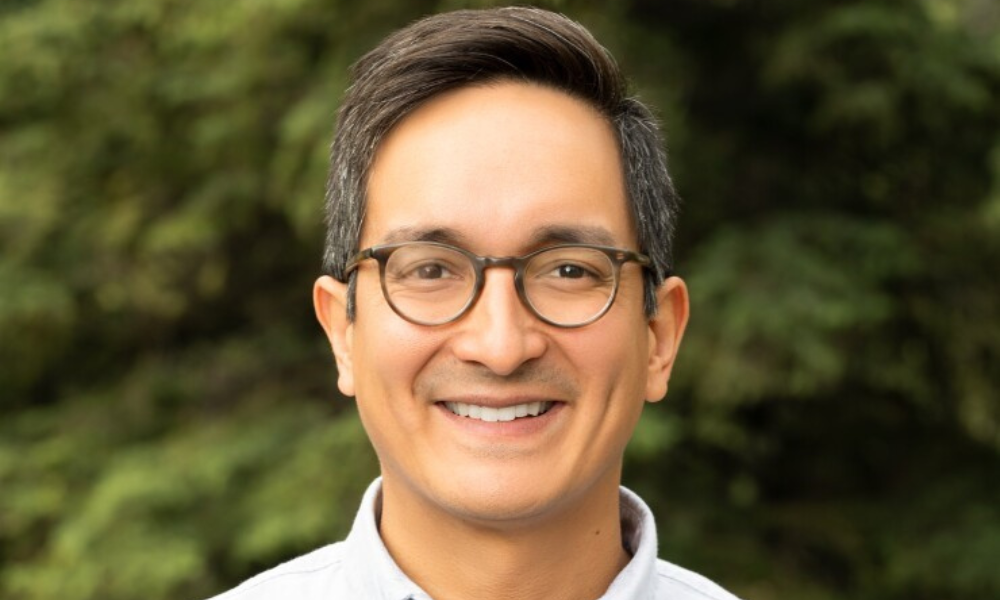 Gen Z homebuyers are emerging as savvy buyers to the point of seeking mortgages for property in less sought-after yet more affordable locales, according to a new report.
In its newly launched Q3 Mortgage Lending Report, Maxwell researchers found that members of the generation succeeding Millennials – progeny of Gen X or younger Baby Boomers who were born between the mid-to-late 1990s and the early 2010s – are taking a methodical approach to homebuying.
"In contrast to many Millennials, Gen Z homebuyers are accelerating activity in affordable, less sought-after geographies," Maxwell co-founder and CEO John Paasonen (pictured) told Mortgage Professional America. "As this generation enters peak home-buying age, we may see continued migration towards approachable geographies that offer more space for the money and simpler lifestyles."
Gen Z mirrors tactics of mainstream first-time homebuyers
Those attitudes mirror that of first-time buyers seeking homes they can make mortgage payments on against a backdrop of affordability erosion. Gen Z homebuyers also aren't shy of availing themselves of a wide array of homebuyer assistance programs offered by many states.
Paasonen told MPA the Gen Z emergence was one of a handful of surprises from the latest iteration of his company's quarterly report. "The demographics that we would traditionally expect not to do well in a rising rate environment are actually still growing – diverse buyers, young homebuyers, women. That's one thing I didn't expect and find promising. That necessarily would not have been an expectation of mine in a tough housing environment that those would have been growing segments."
He posited such findings as alerts to lenders to give such segments that extra look. "It's a reminder of how powerful those segments are now and are going to be in the future, and an alert to lenders to be ready for thinking of those differently."
Such findings are derived from more than $275 billion in loan volume transacted on the Maxwell platform encompassing more than 300 lenders, Passonen noted.
Women and multiracial borrowers are growing segments
The CEO expressed surprise to see the emergence of "multiracial" borrowers – a self-described categorization by borrowers in the segment – as a growing area of loan activity. According to the report, multiracial borrowers increased by more than 40% over the previous quarter.
Women also continued making strides, increasing 1% quarter-over-quarter, 4% year-over-year and 8% over the past two years.
Among other key findings were:
First-time home buyers were down 4% quarter-over-quarter, but up 5% year-over-year, and up 47% over the past two years
Young home buyers continue to show long-term increases, with 18- to 24-year olds increasing 73% over the past two years as of Q3 and 25- to 34-year olds increasing 17% over the same period
Unmarried borrowers also show ongoing growth, accounting for 43% of loans transacted in Q3, a 5% year-over-year increase and 4% quarter-over-quarter increase
The share of non-White borrowers, including Asian (+8%), Black (7%), and multi-racial (+36%) applicants, increased from the previous quarter.
The report also explored lending activity regionally, finding that Connecticut, for example – which boasted a 48% share of first-time home buyers in Q3 – offers robust down payment and closing cost assistance through the Connecticut Housing Finance Authority (CHFA).
Overall, the states with the largest percentage of first-time home buyers were: West Virginia (53%); New Jersey (52%); Massachusetts (49%); Connecticut (48%); and Iowa (47%).
That aspect also yielded surprises, Paasonen said: "I wouldn't have expected West Virginia, for example, to be the state with such a large share of young homebuyers," he said. "And other states like Delaware and South Dakota are states that are never part of the national conversation about homebuying and it makes me wonder what we're missing out on."
That raw data to produce the report yielded examples of the types of loans being made in a market slowdown as borrowers seek homeownership. "You're not going to find huge loan sizes either," he said. "We had a loan come in the other day at $60,000. That's like the price of a car! They're buying homes for that in some areas of the country, and that's promising.
It's a sign of the times, he suggested: "Loan officers probably weren't willing to do those loans in the peak of the market when they would rather do a jumbo or a half-million-dollar loan. But now that they're looking for any opportunity, it's promising these individuals are able to crack into the housing market," he said of first-time homebuyers.
Want to make your inbox flourish with mortgage-focused news content? Get exclusive interviews, breaking news, industry events in your inbox, and always be the first to know by subscribing to our FREE daily newsletter.