Spread between offers narrowed last week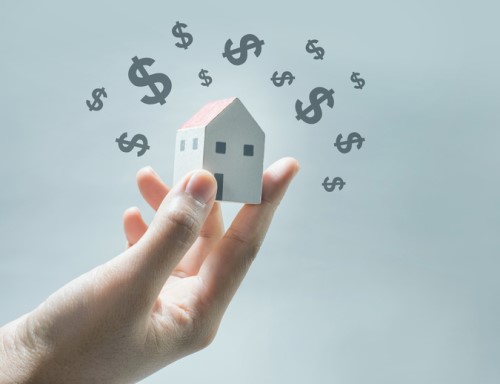 Shopping around for the best mortgage deal could have saved purchase borrowers more than $28,000 last week.
An analysis by LendingTree of offers received by purchase mortgage borrowers from lenders on its platform shows that the market was more competitive with the gap between offers narrowing to 0.62 percentage points compared to 0.66pp a week earlier.
Almost 82% of purchase borrowers were offered a 30-year fixed-rate mortgage rate below 5%, up from 80.7% the previous week but down from 94.1% a year earlier.
Of 30-year, fixed-rate mortgage refinance borrowers, 75.3% received offers under 5%, which is up from 72.2% the previous week. A year ago, 94.2% of refinance offers were under 5%.
The spread of offers for refinances was wider than for purchase loans at 0.79, down 2 basis points from the previous week. Refinance borrowers could have saved $37,246 by shopping for the lowest rate.
The distribution of rates — and, as a result, the Mortgage Rate Competition Index — has widened as rates increased, reflecting how mortgage lenders may change the rates at which they can offer consumers loans, depending on their unique business circumstances.