Survey shows high-interest credit cards are not being paid down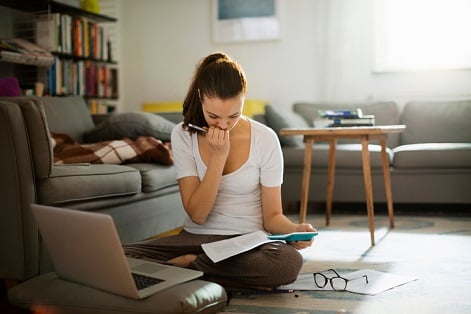 With 2019 just a month old, many Americans are sticking to at least some of their New Year's resolutions.
For many, they include pledges to take control of their finances by saving more and paying down debts. But there are some interesting choices.
A survey by Debt.com has found that two thirds of respondents plan to increase their savings in 2019 while 12% want to pay off their student loans; both in line with last year.
But the percentage who say they will pay off their credit card debt fell to 58% in 2019 from 70% in 2018.
"Credit card debt is still growing in this country, and it's one of the costliest forms of debt – with high interest rates and huge fees," SAID Debt.com chairman Howard Dvorkin, CPA. "I understand many folks don't feel like New Year's resolutions really work, but for those who make them, eliminating credit card debt seems like it should be goal number one."
Around half of respondents said their resolution for 2019 is to spend less to keep a balanced budget.
However, the survey found that only 4 in 10 of those who made a financial resolution at the start of 2018 kept to it.