Self-assessment goes a long way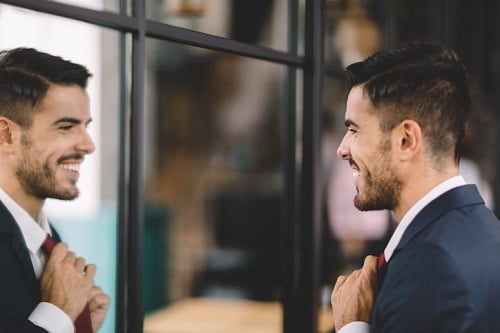 Part II: I did not make the money I wanted to make last year. The transition from refinances to purchases was really tough for me. I don't want to struggle for another year in 2019. What can I do to right the ship? —David from California
Last week we went over the steps of goal planning. This week we will cover the most important step, which is self-assessment. It does not matter what you decide to accomplish next year -- you will fall short if you are not all that you should be. Therefore, you must start by assessing where you need to improve. Not working enough hours? Then you need to work harder next year to meet your aspirations -- unless they are not that inspiring.
In our goal planning session, we go over approximately 20 traits. I can't cover them all here, but what I can do is give you an example. The example is: investment. If you are originating, you are really running a business. For a business to succeed, you must invest the time, money and energy necessary. If you fall short in one area, it will hurt your results. Think about how much time, energy and money someone puts in in order to start a business such as a restaurant or retail store. Yet, loan officers can often out-earn those that are running these traditional businesses.
The most important sales tool you can use is a mirror. With that mirror you must do a self-assessment and start with a plan to improve where you need to improve. More than anything, that will help you meet your goals. Next week we will segment goals into three categories. —Dave
Dave Hershman has been the leading author and a top speaker for the industry for decades with six books authored and hundreds of articles published. His website is www.originationpro.com. If you have a reaction to this commentary or another question you would like answered in this column? Email Dave directly at [email protected].