Expedite Close can now determine best way to close a loan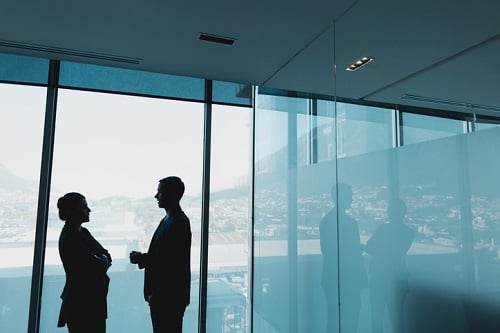 An updated version of Black Knight's eClosing solution has some significant enhancements that the firm says build on its game changing abilities.
The Expedite Close solution now has advance intelligence and data recognition capabilities and is able to automatically determine the best way to close any given loan based upon a lender's preferences and business rules, as well as jurisdiction-specific requirements.
"Right now, mortgage closing requirements are inconsistent and inefficient across the country, and even from lender to lender, or agent to agent," said Mike Brown, general manager of Black Knight's Lending Solutions division. "Expedite Close was designed to meet the challenges of today's closings, while delivering maximum benefit to our clients and their customers and making the process – and implementation – as simple as possible."
The solution fully supports eClose, eNotary and eSign, as well as traditional wet-ink mortgage closings.
For closings that are not fully digital, Expedite Close automatically identifies and executes whatever combination of wet-ink and digital closing works best for the lender and/or the property jurisdiction, saving significant cost and time.
Other enhancements include post-closing capabilities that aggregate and fully audit all documents, digital and wet-signed, and deliver a unified, searchable closing package.
"This newest iteration of Expedite Close is yet another innovative solution Black Knight is bringing to market as we continue to help transform the industry," added Brown.