"It's difficult to buy a home nowadays"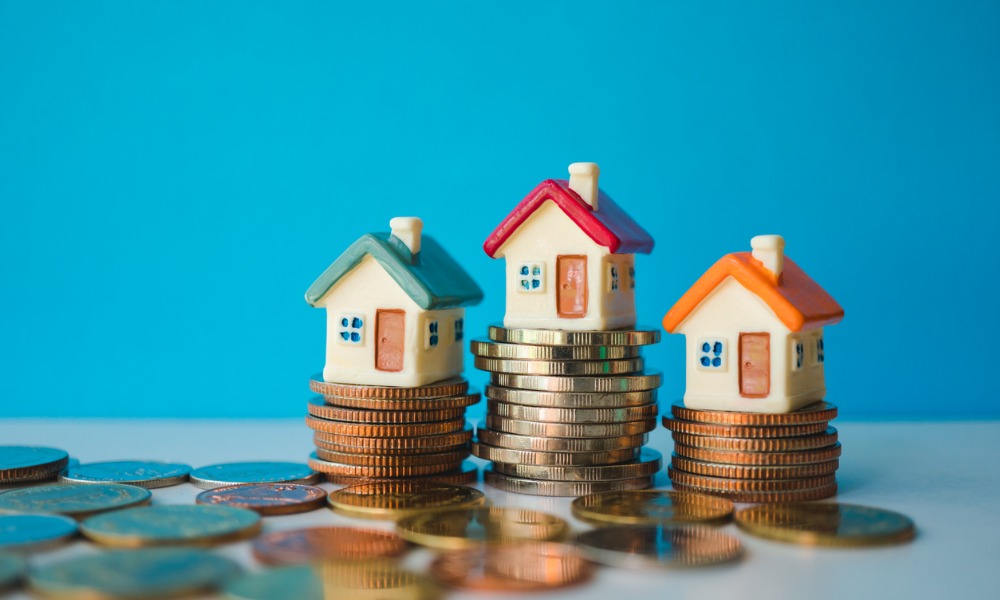 The US existing home market continued to see lower sales as the supply of available homes for sale remained depleted.
The number of completed transactions of existing homes dipped to a 4.04 million annual rate in August, down 0.7% from July on a seasonally adjusted basis and 15.3% from a year ago, according to the National Association of Realtors (NAR).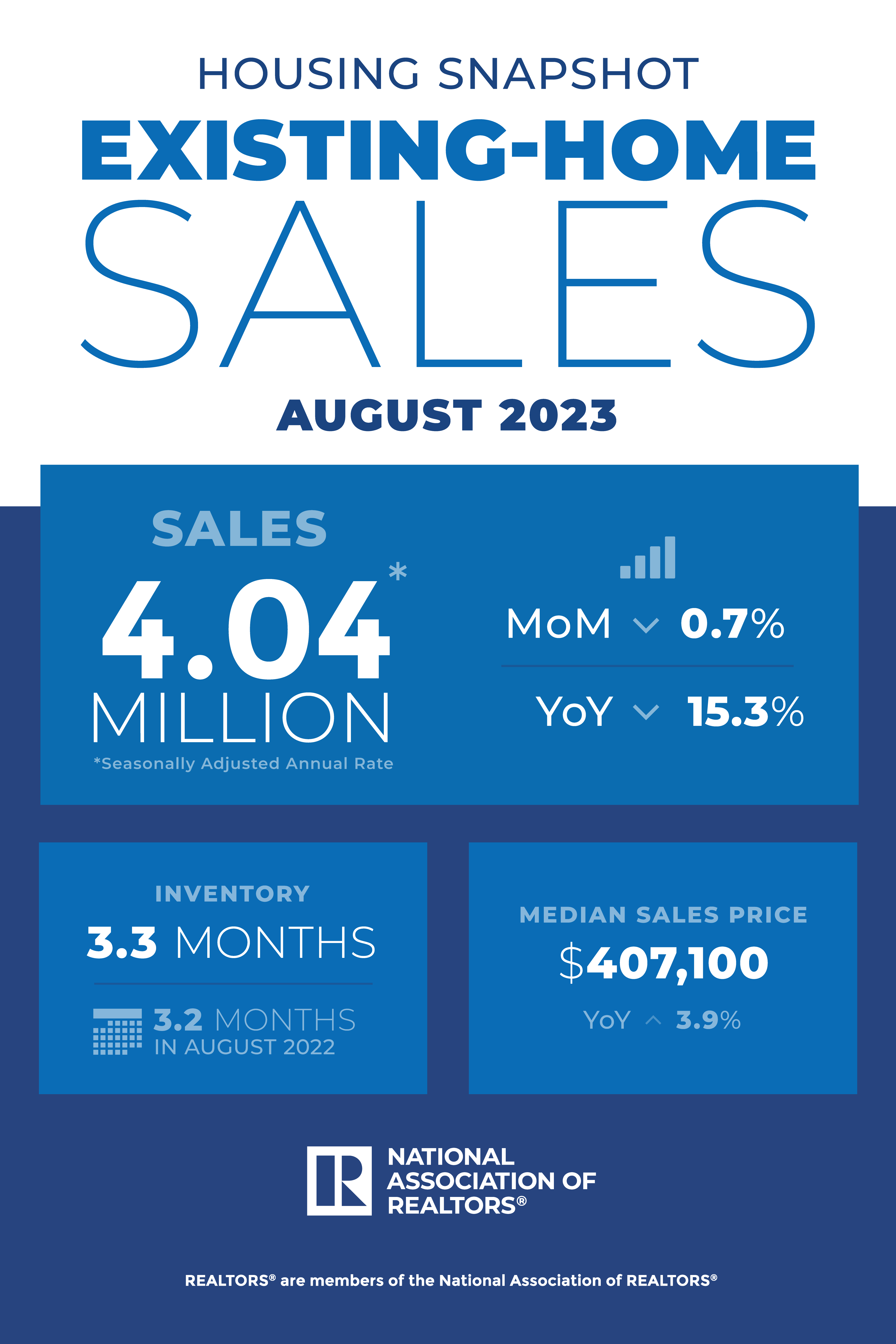 "Home sales have been stable for several months, neither rising nor falling in any meaningful way," NAR chief economist Lawrence Yun said. "Mortgage rate changes will have a big impact over the short run, while job gains will have a steady, positive impact over the long run. The South had a lighter decline in sales from a year ago due to greater regional job growth since coming out of the pandemic lockdown."
As of Sept. 21, Freddie Mac reported that the 30-year fixed mortgage rate had increased to 7.19%, up from 7.18% the previous week and 6.02% last year.
The surge in rates was also accompanied by high house prices, with the median price for all existing home types jumping 3.9% year over year in August to $407,100.
Read next: Fannie Mae chief economist tries to make sense of mortgage market
"Home prices continue to march higher despite lower home sales," Yun added. "Supply needs to essentially double to moderate home price gains."
However, the total housing inventory remained low at a 3.3-month supply. That represents 1.1 million units, which dwindled 0.9% from July and 14.1% from last year's level of 1.28 million. According to NAR's report, 72% of homes sold in August were on the market for less than a month.
"It's difficult to buy a home nowadays because there's a shortage of dwellings for sale, forcing buyers to bid up prices as they compete against one another," said Holden Lewis, home and mortgage expert at NerdWallet. "The median home price was up 3.9% in August compared to 12 months earlier. Meanwhile, there were 180,000 fewer homes for sale compared to a year earlier. Homeowners are keeping their homes off the market because they don't want to give up the low mortgage rates they got when they bought or refinanced a few years ago."
Stay updated with the freshest mortgage news. Get exclusive interviews, breaking news, and industry events in your inbox, and always be the first to know by subscribing to our FREE daily newsletter.