'Kitty' Ryan is mortgage regulation, licensing expert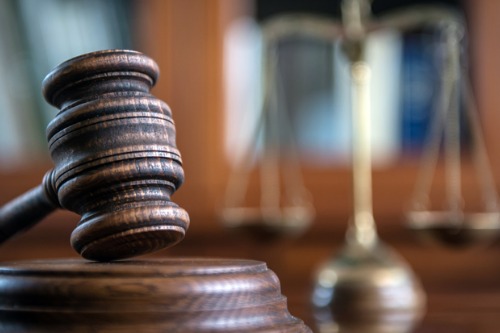 An experienced expert in mortgage regulation and compliance has joined a top law firm's financial services group.
Kathleen 'Kitty' Ryan was a former deputy assistant director at the Consumer Financial Protection Bureau (CFPB) where she was involved in the planning and oversight of mortgage servicing regulations, and other regulatory tools such as the Home Mortgage Disclosure Act.
She joins the team at Morrison Foerster in Los Angeles where her practice focuses on the regulatory, supervisory, and enforcement elements of consumer mortgages.
She advises financial services clients on a wide range of matters, including mortgage regulation and licensing, RESPA, the Fair Housing Act, the Equal Credit Opportunity Act, auto and installment loans, and fair lending.
Her experience includes senior regulatory counsel at JP Morgan Chase & Co, where she focused on regulatory issues impacting mortgage and fair lending issues; and she was also with the Consumer and Community Affairs Division of the Federal Reserve Board (FRB).
She is also the secretary of the law committee of the California Mortgage Bankers Association.
"Kitty's sophisticated knowledge and vast experience in origination and servicing rules and compliance requirements make her one of the leading legal advisors on consumer mortgages," said Obrea Poindexter, co-chair of Morrison & Foerster's Financial Services Group.