Loan officers will be able to give borrowers valuable information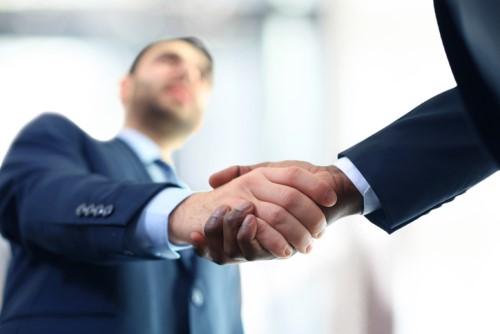 A new partnership will enhance the customer relationship abilities of one of the largest independent mortgage lenders in the US.
Guild Mortgage has announced a strategic partnership with personalized financial dashboard Homebot which will enable loan officers to give borrowers invaluable insights into their financial picture as it relates to their home.
The information can be personalized and delivered via an automated marketing platform to maintain the relationship long after the mortgage transaction has closed.
"We are always looking for opportunities to provide our customers with more information about what is likely the most important investment in their life and how it can contribute to long-term security," said Mary Ann McGarry, president and CEO of Guild. "Our partnership with Homebot will help our loan officers enhance their roles as trusted advisors by delivering invaluable insights that are important to each homeowner's financial future. Creating deeper and more valued relationships is part of our focus on keeping customers for life."
The information available to customers includes their current home value, how their equity is building over time, refinancing opportunities, purchasing power for buying a new home or trading up to a new home, cash flow and short-term rental opportunities.
"Our loan officers who are currently on this platform have had success engaging their customers and starting conversations with those who may be looking to refinance or make another purchase transaction," said David Neylan, senior vice president of business development at Guild Mortgage "We listened to their feedback and are pleased to partner with Homebot to make their platform available to all of our loan officers."