CoreLogic says 2019 could be a buyers' market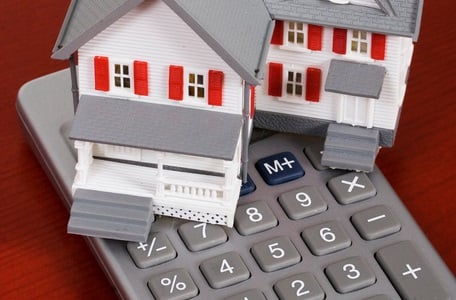 November 2018 saw increases in home prices both month-over-month and year-over-year; but the rate of growth is expected to ease.
CoreLogic's Home Price Index shows a 5.1% annual and 0.4% monthly increase in November but the firm's Home Price Forecast is calling for a 4.8% year-over-year rise through November 2019.
Prices for December 2018 are expected to fall by 0.8%.
"The rise in mortgage rates has dampened buyer demand and slowed home-price growth," said Dr. Frank Nothaft, chief economist for CoreLogic. "Interest rates for new 30-year fixed-rate loans averaged 4.9 percent during November, the highest monthly average since February 2011. These higher rates and home prices have reduced buyer affordability. Home sellers are responding by lowering their asking price, which is reflected in the slowing growth of the CoreLogic Home Price Index."
4 in 10 of the top 50 markets are overvalued
The forecast for a price growth slowdown comes as CoreLogic's Market Condition Indicators reveal that as of November 2018, 44% of the largest 50 markets based on housing stock were overvalued, 18% were undervalued, and 38% were at value.
Across the top 100 markets, 35% were overvalued, 27% were undervalued, and 38% were at value.
In research conducted in 2018 by CoreLogic and RTi Research of Norwalk, CT, homeowners were asked why they felt their home was increasing in value and cited desirable location and improving local and national economies.
"A strong economy helps homeowners feel confident about the value of their property," said Frank Martell, president and CEO of CoreLogic. "If recent declines in the stock market shakes consumer confidence in the national economy, we may see homeowners' perception of home value change and a subsequent buyers' market emerge in 2019."