Study says market is overheated but demand remains strong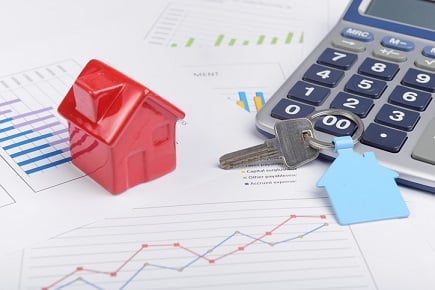 The US housing market is overheated with downward pressure on housing prices being seen on a national basis.
That's according to a study by the Florida Atlantic University College of Business which says that while price increases are decelerating, there is only slight weakness in homebuying demand.
Real estate economist Ken Johnson PhD., author of the report 'Where We Are Now with Housing: A Report', compared the current state of the US housing market with the peak of the last market cycle in July 2006.
"All evidence is suggesting that the national housing market is peaking," Johnson said. "However, this time around from a national perspective things should turn out quite differently."
Using data from the Beracha, Hardin & Johnson Buy vs. Rent Index, which Johnson co-authors, and data from the S&P CoreLogic Case-Shiller 20 City Composite Home Price NSA Index, he determined that housing prices are currently 7.3% above their long-term pricing trend, with minimal downward pressure on the demand for homeownership.
At the mid-2006 peak, prices were 31% above their long-term pricing trend and the BH&J Index was nearing a score of 1 (the highest possible score) indicating extreme downward pressure on the demand for home ownership. Today, that score stands at .039.
High tide not tsunami
"It looks like we're in for more of a very high tide, as opposed to a tsunami, as residential pries peak in this latest cycle," Johnson said. "At a minimum, we can expect flatter housing price growth. At worst, we could experience price declines slightly below the long-term pricing trend."
The report notes that there are varying degrees of overheating and demand across markets.