Multifamily down 15%, single-family fell 5%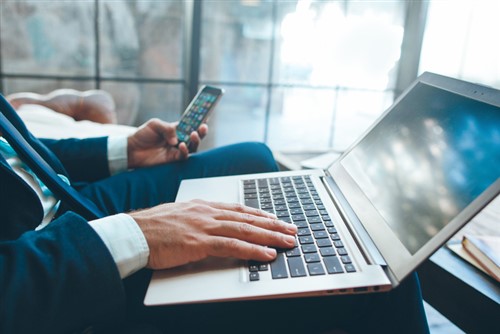 There was a 8% drop in new housing starts in December, to a total value of $300.6 billion.
Dodge Data & Analytics says that multifamily starts dropped 15%, the second monthly decline following a 19% jump in October. Single-family starts were down 5%.
The 2018 amount for residential building was $323.5 billion, up 5%. Multifamily housing grew 8% in 2018, rebounding from the 8% decline that was reported for 2017.
Non-residential building in December was $242.8 billion (annual rate), down 14% from the previous month.
"There were several noteworthy features that stand out in the 2018 construction starts data," Robert A. Murray, chief economist for Dodge Data & Analytics continued. "Last year's brisk economic expansion enabled market fundamentals for multifamily housing and commercial building to strengthen, which supported more growth for apartment projects, office buildings, and hotels. However, store construction continued to decline, adversely affected by the glut of retail space produced in the previous decade as well as by the greater role now played by e-commerce. Single family housing showed improvement early in 2018, but then plateaued and began to recede given affordability constraints."
Overall, new construction starts in December fell 10% to a seasonally adjusted annual rate of $708.9 billion, continuing to retreat after November's 7% slide.