Matic quoted for over $180 billion of residential real estate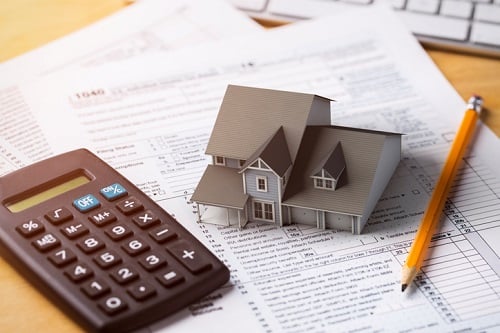 Digital homeowners insurance marketplace Matic has seen rapid growth in the past year.
The platform for mortgage lenders and servicers quoted for more than $180 billion worth of residential real estate in 2018, helping homeowners identify a combined $124 million in savings.
The Columbus, Ohio-based technology firm says that the average household saved $517 on homeowners insurance through the platform; an average reduction of 5.5%.
By working with mortgage services, the company identifies better coverage or lower premiums from premium insurers. It also helps mortgage lenders simplify the process of buying homeowners insurance during the homebuying process.
Matic co-founder and CEO Benjamin Madick was one of Mortgage Professional America's Hot 100 in 2018
"Matic's ability to automatically identify mortgage holders eligible for reduced homeowners insurance premiums has been an exceptional value add for mortgage servicers, who have struggled with the twin imperatives of delivering customer service excellence and growing revenue in a thin-margin business," said Madick.
The company also announced a new integration with mortgage technology platform Mortgage Hippo in 2018; and expanded its marketplace of top-rated insurance carriers.
Matic added 41 employees in 2018 and was named one of Central Ohio's Best Places to Work last year.