Purchase and refinance applications grow for the third week in a row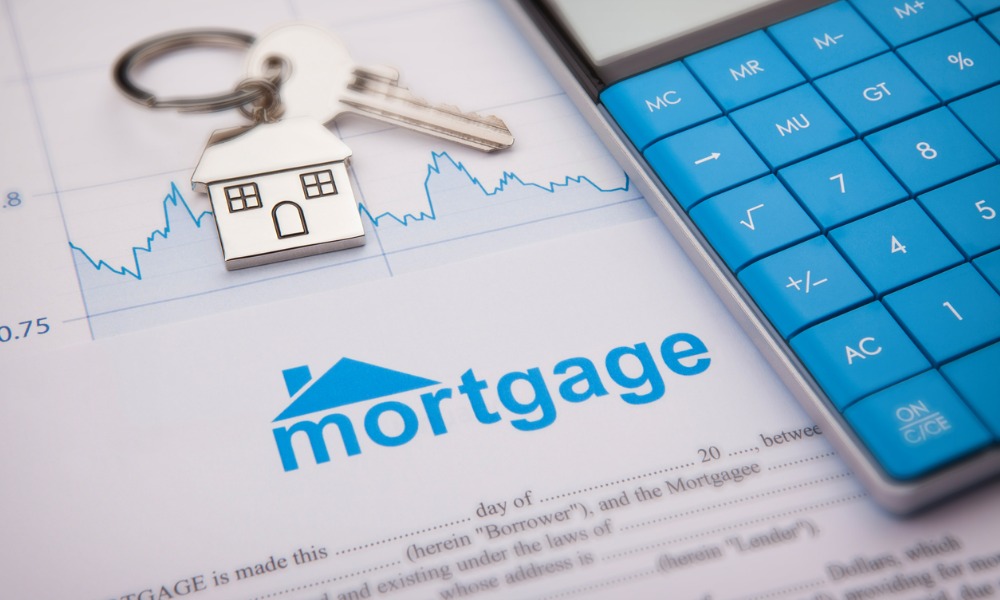 Home loan applications increased 3% week over week as the average mortgage rate fell to its lowest level in a month.
The Mortgage Bankers Association reported a 3% uptick in its market composite index, a measure of loan application volume. The increase comes as the 30-year fixed mortgage rates dropped for the second straight week to 6.48% – the lowest in the past 30 days.
"Treasury yields declined last week, driven by uncertainty over the health of the banking sector and worries about the broader impact on the economy," said MBA deputy chief economist Joel Kan. "However, mortgage rates have not dropped as much as Treasury rates due to increased MBS market volatility. The spread between the 30-year fixed and 10-year Treasury remained wide at around 300 basis points, compared to a more typical spread of 180 basis points."
MBA's refinance index was up by 5% from the previous week, and the purchase index posted a 2% gain week over week. Of total applications, the refinance share of mortgage activity increased to 28.6% from 28.2%.
"Both purchase and refinance applications increased for the third week in a row as borrowers took the opportunity to act, even though overall application volume remains at relatively low levels," Kan said.
Want to make your inbox flourish with mortgage-focused news content? Get exclusive interviews, breaking news, industry events in your inbox, and always be the first to know by subscribing to our FREE daily newsletter.