Mortgage credit availability improves mainly in the jumbo loan segment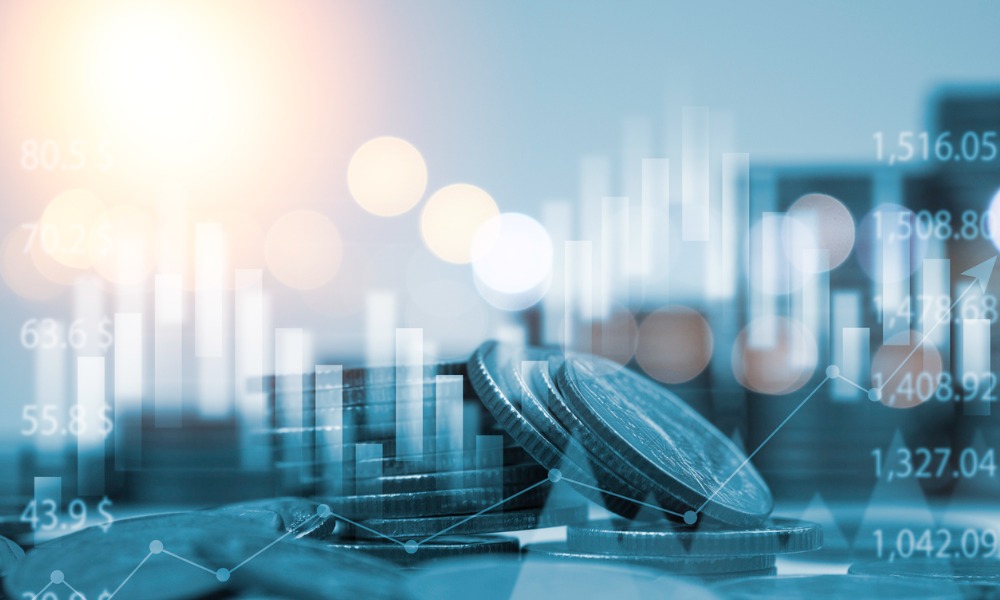 Mortgage credit availability continued to increase in October, mainly driven by a surge in the jumbo mortgage market.
The Mortgage Bankers Association's Mortgage Credit Availability Index (MCAI) edged up for the third consecutive month, up 1% to a reading of 98.2 in October. This MCAI serves as a gauge of lending standards, with a decline suggesting a tightening of these standards, while an increase signifies loosening credit.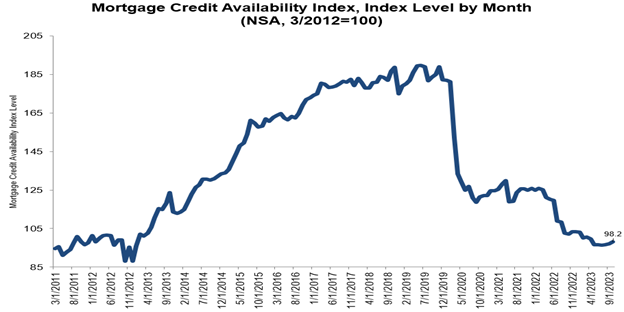 Joel Kan, MBA's deputy chief economist, weighed in on the evolving credit landscape: "Mortgage credit availability rose in October, but the growth was driven by increased activity in the jumbo market. The jumbo index increased by 2.7% to the highest level in 14 months – its third straight monthly increase. However, despite the uptick in credit availability recently, we are still close to the lowest levels since 2013."
While the credit landscape remains relatively tight compared to prior years, lenders are adapting to market conditions by offering more adjustable-rate mortgage (ARM) products in response to shifting interest rate dynamics.
"Loan offerings remain narrower as lenders have reduced capacity to cope with the lower origination volumes," Kan said. "Some lenders responded to the challenging rate environment and offered more ARM products, as mortgage rates increased by over 40 basis points on average in October, reaching almost 8% in the second half of the month."
Read next: US housing starts rise unexpectedly in October
The Conventional MCAI registered a 1.7% increase, while the Government MCAI inched up by 0.3%. Among the component indices within the Conventional MCAI, the Jumbo MCAI posted a 2.7% rise, whereas the Conforming MCAI remained unchanged compared to the previous month.
Stay updated with the freshest mortgage news. Get exclusive interviews, breaking news, and industry events in your inbox, and always be the first to know by subscribing to our FREE daily newsletter.