Shrinking capacity caused by volatile rate environment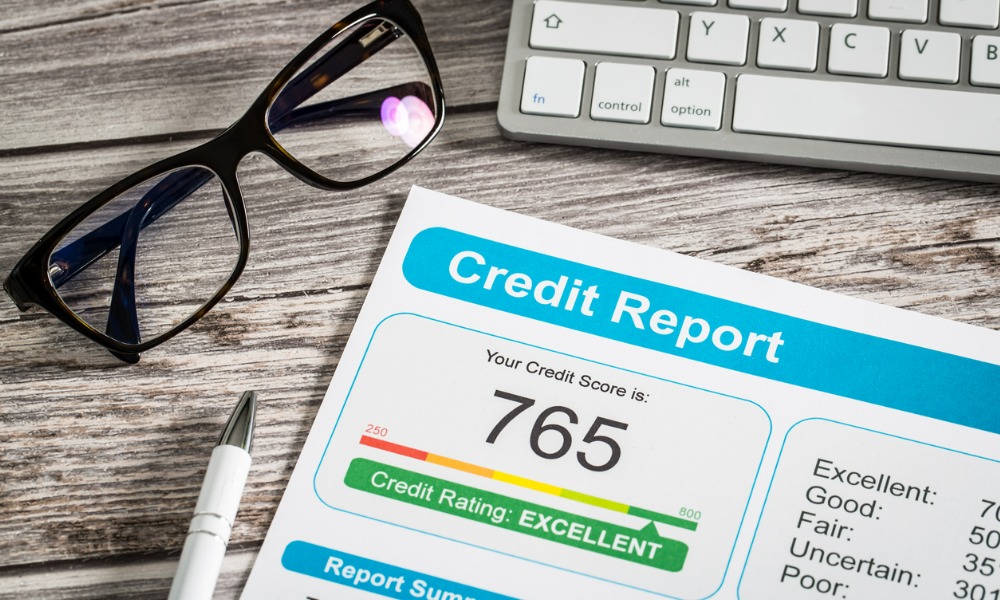 Mortgage credit availability fell to a decade-low in February, a decline that may be driven by the pressure of high interest rates.
The Mortgage Bankers Association reported Tuesday that its mortgage credit availability index (MCAI) – benchmarked to 100 – decreased by 3% to a reading of 100.1 in February. The drop in the MCAI indicates that lending standards are tightening.
"Mortgage credit availability decreased to its lowest level since January 2013, with all loan types seeing declines in availability over the month," said Joel Kan, MBA's vice president and deputy chief economist.
Kan pointed out that the conventional subindex decreased by 4.3% to its lowest level in the survey, which goes back to 2011. The government index dipped 1.6%, while conventional MCAI and its jumbo subindex both edged down 4.4% in February.
"This decline was driven by the ongoing trend of shrinking industry capacity as mortgage rates stayed significantly higher than a year ago," Kan said. "Additionally, in this volatile rate environment and potentially weakening economy, there was also a reduction in refinance programs offered for low credit score and high-LTV borrowers."
According to MBA, the average contract interest rate for 30-year fixed-rate mortgages with jumbo loan balances (greater than $726,200) rose five basis points to 6.49% for the week ending March 3.
Stay updated on the latest developments in the mortgage industry and get exclusive interviews, breaking news, and industry events in your inbox by subscribing to our FREE daily newsletter.