Early-stage delinquencies and foreclosure starts are beginning to increase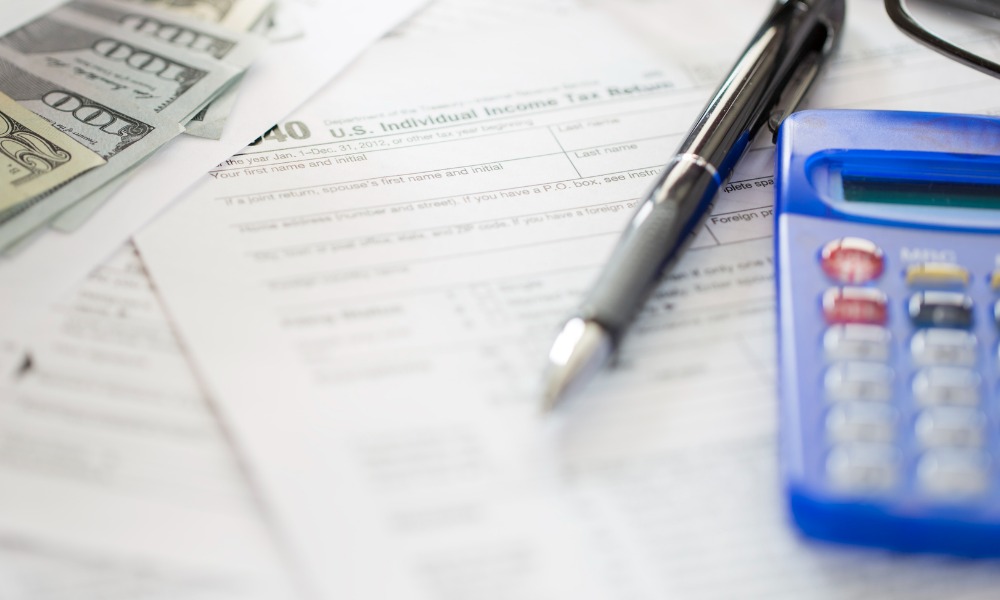 Delinquency rates may be nearing cycle lows as early-stage delinquencies continued to increase in the past quarter, according to Black Knight's latest report.
"Mortgage performance has been very strong for a very long time. It still is, but the rate at which delinquencies had been improving has been slowing down for the last few months," Black Knight spokesperson Mitch Cohen explained in an email sent to MPA.
The national delinquency rate improved four basis points from July to 3.17% in August and is nearly a full percentage point below the 2015-2019 same-month average.
"But whereas we had been seeing delinquencies improve by as much as -40% Y/Y in early 2022, steady slowing in that annual rate of improvement has brought us to a mere -0.8% year over year reduction in August," Cohen said. "This suggests that delinquency rates may be nearing their bottom."
Read more: Fannie Mae chief economist tries to make sense of mortgage market
The number of early-stage delinquencies continued to march upward over the last three months, with both 30-day and 60-day delinquency rates up by 2K.
Black Knight noted in the report that serious delinquencies (90+ days past due) in August still showed signs of improvement and were at their lowest level since 2006. At 448K, the number of seriously delinquent borrowers was down 25% from August 2022.
Active foreclosures also continued to shrink to 215K, the lowest level since March 2022, when Federal moratoria expired.
Foreclosure starts (accounting for 6.8% of serious delinquencies) jumped 21.3% to 31.9K in August. Foreclosure sales also marked a 13% month-over-month increase to 6.9K in August. Both remained below pre-pandemic levels.
Prepayment activity (SMM) increased to 0.53% under pressure from seasonal home buying patterns, but record-high mortgage rates continued to hold prepayment speeds at historically low levels.
"The months ahead will be interesting, to say the least, so you know we'll be watching the performance data for any signs of stress," Cohen said.
Stay updated with the freshest mortgage news. Get exclusive interviews, breaking news, and industry events in your inbox, and always be the first to know by subscribing to our FREE daily newsletter.