Multifamily sector stays resilient but with risks of slowing later this year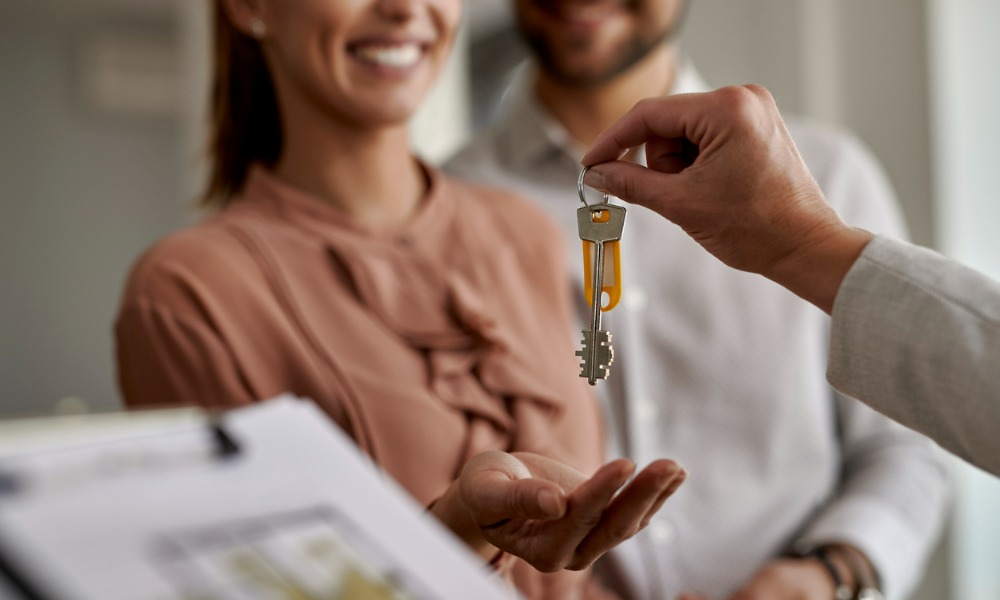 Rural markets have displayed strength as the slowdown of single-family home construction in these areas has been less pronounced than in large metros, according to the National Association of Home Builders (NAHB).
NAHB's Home Building Geography Index (HBGI), a measure of building conditions and construction growth across the country, showed that single-family annual growth rates in large metro core counties declined to 25.6% in the first quarter.
"All large and small metro areas also had double-digit negative growth rates, while rural markets (defined as micro counties and non-metro counties) recorded negative growth rates in the single digits," the trade association noted in the report.
By comparison, the rural single-family home building market share has grown from 2.6% over the past four years to 12% in Q1.
"Higher interest rates and construction costs, along with shortages of key materials such as transformers and concrete, have contributed to all single-family markets posting a negative year-over-year building growth rate, but this is particularly true for the largest, densest metro areas," said NAHB chief economist Robert Dietz.
"This latest data indicates that the pace of single-family construction in the first quarter of 2023 has slowed from pandemic-induced highs, but a turning point is coming into view with a rebound led particularly in more affordable, lower-density areas," added NAHB chairman Alicia Huey.
The multifamily sector also remained resilient throughout much of the nation, but Huey stressed that the multifamily building market faces risks of slowing later this year.
Read next: Commercial, multifamily mortgage delinquency rates spike in Q1
Large metro outlying counties registered the highest growth rate in Q1, up 24.5% year over year. Meanwhile, large metro core counties experienced the lowest growth rate at 3.2%. But in a sign that multifamily building is returning to densely populated areas, the market share for this sector increased by 0.8 percentage points to 37.5% between Q4 2022 and Q1 2023.
The HBGI uses multifamily permits to gauge housing construction growth in various urban and rural areas.
Want to keep up with the latest mortgage news? Get exclusive interviews, breaking news, and industry events in your inbox, and always be the first to know by subscribing to our FREE daily newsletter.