Nick Bailey will hand over to Michael Miedler next week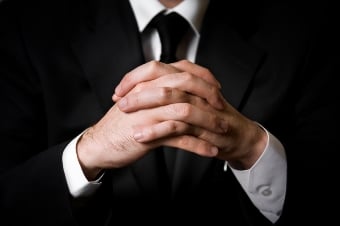 The president and CEO of Century 21 Real Estate LLC is to step down at the end of this week.
Nick Bailey joined the Realogy Holdings subsidiary from Zillow in 2017. He will step down on January 11 but will remain as an advisor until March 1, 2019.
"I have had an amazing journey within this industry, and I am so proud of the countless 'thank yous' I have received for my focus on growth, technology, C21 Gives and the bold and successful rebrand of the CENTURY 21 brand, which have led to an overall excitement that ultimately helped more real estate professionals realize their potential and families achieve their dreams," said Bailey. "After much consideration, my wife and I, along with our two little guys, made the decision that Colorado is our home for not only our young family but also for work."
Some have noted that Colorado is home to RE/MAX among others but Bailey has not given further details of future plans.
John Peyton, president and chief executive officer of Realogy Franchise Group LLC paid tribute to Mr Bailey's leadership.
"I would like to thank Nick for his vision and tenacity, which have strongly positioned the CENTURY 21® brand as well as our brokers and agents for the future."
Veteran C21 man is successor
Nick Bailey's successor is a long-time Century 21 man, Michael Miedler, who has more than 20 years' experience in the real estate industry, most of it with C21.
He has been the firm's Chief Growth Officer since March 2018 having previously held the role of senior VP with responsibility for the franchise sales team, brand development, and market share strategy in the US.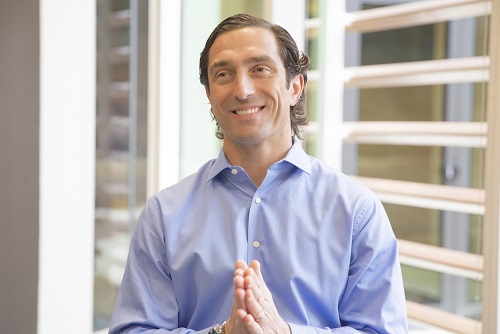 Michael Miedler, president and chief executive officer, Century 21 Real Estate LLC
"We are fortunate to have a solid bench of talent within Century 21 Real Estate," continued Peyton. "And so, we didn't have to look far to find an outstanding leader in Michael, who with his strong focus on growth has the right background and experience to build on the momentum of the CENTURY 21 brand."