Rate decline returned incentive as 2018 ended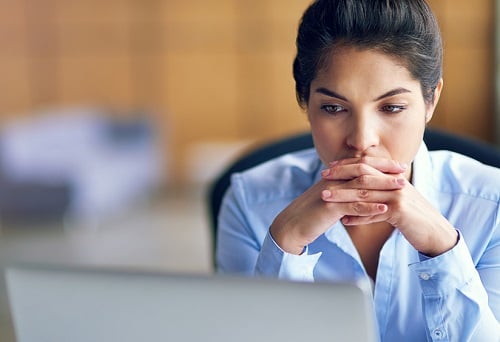 With the upward trend of mortgage rates in 2018, the refinance market has continued to face declining volumes – but there may be some relief.
As rates eased in December to 4.55%, the incentive to refinance their mortgage was returned to an estimated 550,000 homeowners according to an analysis from Black Knight (up to December 27).
The rise in refinance population – based on those who would likely qualify and cut their rate by at least 0.75% - ended the year 30% what would have been a 10-year low but was down almost 50% from a year earlier at 2.43 million.
Ben Graboske, executive vice president of Black Knight's Data & Analytics division, says that through the third quarter of 2018, refinances made up just 36% of mortgage originations, an 18-year low.
Risk from shift to purchase loans
With the share of purchase originations therefore higher, he asks what the shift from refinances, which have tended to perform better, will mean; based on historical data.
"A market blend matching today's would have resulted in an increase in the number of non-current mortgages by anywhere from two percent in 2017 to more than a 30 percent rise in 2012, when refinances made up more than 70 percent of all lending," he says. "As today's market shifts to a purchase-heavy blend of lending, Black Knight will continue to keep a close eye on the data for signs of how – or if – this impacts mortgage performance moving forward."
Slowest home price growth in 3 years
Black Knight's data also shows that home price appreciation slowed in the last four months of 2018, to the lowest pace in 3 years.
This was nationwide but driven by western states led by California which slowed from over 10% as recently as February 2018 to less than 5% as of October 2018, falling below the national average for the first time since the housing recovery began.
Washington's decline has been similar, though it remains above the national average. Appreciation there has fallen from 12.4% annually in February to just 7.5% as of October.