But at least incomes should outpace home price rises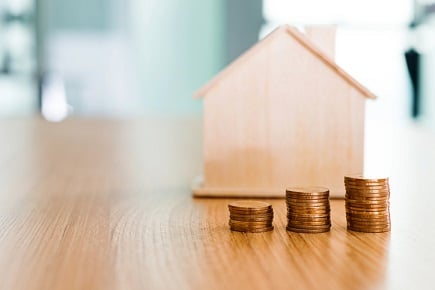 Affordability will continue to be an issue in the US housing market in 2019 according to an outlook from LendingTree.
Chief economist Tendayi Kapfidze says that things are looking slower for the year ahead, but he does not concur with the doomsday scenarios of some analysts.
On home prices, LendingTree is calling for average growth nationally of around 3%, although there could be some local market declines. However, with incomes forecast to rise by around 3.5% by year-end that could have been good news for affordability – if it wasn't for rate rises.
Kapfidze says that mortgage rates are more likely to increase than decrease this year and the forecast is for a rise of around 50 basis points, ending up at a rate close to 5.5%.
These rate rises will be driven by two or three Fed interest rate hikes.
With mortgage rates having increased by around 150 basis points since 2016, affordability will remain the housing market's dominant issue. LendingTree's prediction is for sales to decline by 2-5% year-over-year.
However, the outlook says that a slowdown comparable to the financial crisis is unlikely due to continued gains in the labor market and demand from millennial buyers.
"The risk to our outlook would actually be a positive for the housing market," says Kapfidze. "Growth concerns, driven by political risk and slower global growth could hold rates below 5%. This would breathe new life into the housing market."