Survey reveals most consumers don't track their money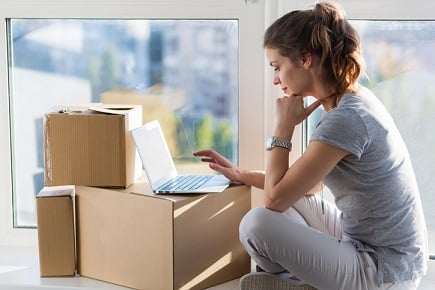 With home prices remaining elevated in many markets and the likelihood of more interest rates to come, homebuyers might be keeping tight control of their budgets.
But a new survey reveals that's not the case for many including 2 in 5 who have never had a budget.
The poll by the Certified Financial Planner Board of Standards focused on those aged 35 to 65 and found that 77% said they found it easy to spend money and 1 in 3 spend more than they save. More than half don't keep track of their money.
Despite their apparent slack approach to budgeting, most respondents recognize the benefits of having a budget; 68% agree that having a household budget would help them reach personal and family goals, and 67% say that if they had a budget it would have a great impact on their confidence in their financial security.
Consumers who have a budget feel more in control (62%), more confident (55%) and more secure (52%).
Misunderstanding of budgets
The survey found that many respondents think they have a budget (43%) because they use receipts and bank/credit card accounts to track their spending.
The CFP Board says that this is not a replacement for having a system in place that outlines their spending for specific household needs over a period of time.