Program will mean lower monthly payments for 2 years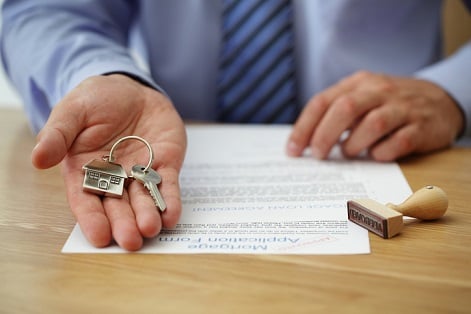 One of America's leading national homebuilders has launched a program to help reduce mortgage costs for new home buyers.
Taylor Morrison's 2-1 buydown deal means that qualifying buyers will have part of their mortgage paid by the builder, effectively reducing their rate by 2% in the first year and by 1% in the second.
"While homeownership is attainable for many people, the uncertainty in not knowing what the future holds with respect to interest rates can cause real angst for today's buyers," said Taylor Morrison Chairman and CEO Sheryl Palmer. "We understand this impact and wanted to remove that barrier for our customers."
Qualifying buyers
The program is for conventional and FHA mortgages financed through Taylor Morrison Home Funding for qualified owner-occupied borrowers with a minimum 680 credit score. Buyers must also use the closing agent selected by the seller.
"The buydown program is an excellent choice for many families and hasn't been widely used for some time," said Tawn Kelley, president of Taylor Morrison Home Funding. "For a builder to offer this kind of financial incentive to ease the costs of mortgage interest, it can make a significant difference to a family's first years settling into their home and is quite unique.
Following the discounted rate in the first two years, the remainder of the mortgage will be at a fixed rate.