Landlords under strain as government employees struggle with rents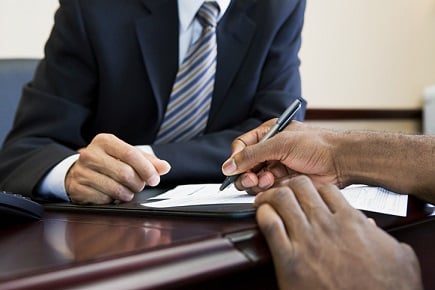 Mortgage lenders could see a rise in landlords under financial strain as tenants struggle to pay their rents due to the government shutdown.
The National Association of Landlords says that independent landlords across the country are working with government employees across the country who are unable to pay their rent.
But it warns that without rent payments, many landlords will be unable to meet their own financial obligations including repairs, utility bills, and … mortgage payments.
"Many people think landlords are wealthy, but many are just mom-and-pop investors who own a property or two and have mortgages they've got to pay every month, regardless of whether they get paid. Our hearts go out to federal employees not receiving their salaries since most people live paycheck to paycheck, but the shutdown has a ripple effect that's only obvious if you're in the trenches," said Tracey Benson, president of The National Association of Independent Landlords.
The association warns that although a single missed mortgage payment won't mean foreclosure, and tenants are unlikely to be evicted; but there could be a damaging impact on credit reports.