Realtor.com reports results of unique analysis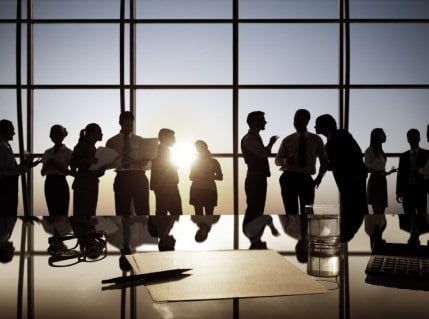 The future of the US housing market will be driven by three distinct groups according to a unique analysis.
By looking at first names on 2018 home deeds, realtor.com has identified that women, millennials, and Hispanics will have significant influence over the market.
Single women are the dominant group with Boomers and the Silent Generation leading.
However, looking only at millennials, the study found a strong gain for deeds with predominantly female names. Of names that peaked between 1981 and 1997, there was a rise of 6.9% year-over-year for generally-female names, while sales to millennials with mainly-male names gained 4.4%.
Seven of the top 10 fastest growing buyer names are predominately millennial female names, and all of them peak in the 1980s and 1990s.
Across all generations, Hannah, Austin, Alexis, Logan, and Taylor were the top five fastest growing first names on home sales deeds in 2018, with their frequency seeing an average increase of 22% from 2017. Three of these are predominantly female names.
Top 20 Fastest Growing Names in Home Sales

Ranking

Name

% Sales Growth YoY

1

Hannah

22.8

2

Austin

22.2

3

Alexis

22.0

4

Logan

21.7

5

Taylor

18.8

6

Brooke

17.3

7

Kayla

16.7

8

Alexandra

16.4

9

Alyssa

15.4

10

Devin

13.2

11

Julio

13.1

12

Chelsea

12.9

13

Cody

12.6

14

Jesus

12.1

15

Dylan

12.0

16

Andres

11.4

17

Victoria

10.9

18

Ethan

10.8

19

Tyler

10.7

20

Allison

9.8
Most common names in decline
The most common names on sales deeds in 2018 were Michael, John, David, James, and Robert but these names saw a year-over-year decline of 3-5%.
"First names associated with women - especially millennial women - saw a significantly faster level of home sales growth in 2018, giving us a sneak peek of homeownership trends in 2019," said Javier Vivas, director of economics research at realtor.com.
Hispanic homeowners on the rise
The analysis also reveals that Hispanic and partially-Hispanic names are increasing with gains of 4.1% and 3.7% respectively from 2017. Meanwhile, non-Hispanic names gained just 0.1%.
These names are naturally most prevalent in the South and Southwest, but are also overrepresented in Florida, Illinois, and New Jersey due to the popularity of these markets with those from South America and Caribbean origins.
"If these buyers can continue to break through the affordability barrier, they are likely to make up a larger share of owners than ever before and dominate the market for years to come," added Vivas.