35-44 year olds is only group that favors stocks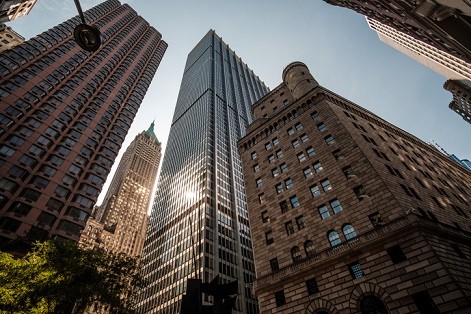 Younger GenXers and older Millennials have the pain of the last financial crisis in mind, dampening their sentiment on real estate as an investment.
Among 35-44 year olds, 52% say that the stock market is a better investment than real estate according to a survey by Redfin.
But that age group are the minority with all other groups favoring homeownership as a better investment than stocks. Those aged 55-64 are the strongest supporters of that view.
"The oldest Millennials and youngest Gen-Xers entered their late twenties or early thirties during the housing crash, which explains why they are more skeptical about investing in real-estate," said Redfin chief economist Daryl Fairweather.
He explains that this generation experienced a major setback during the housing bust, which hit just as they were most likely to be getting married, starting a family, and becoming a first time homeowner.
"Looking into the future, we expect to see homeownership increase as Millennials enter prime home-buying age. This is because Millennials have a more favorable opinion of real estate as an investment than Gen-Xers, and Millennials are a larger group than Gen-Xers," added Fairweather.
Which is a better long-term investment?

Age Range

< 25

25-34

35-44

45-54

55-64

>=65

Real estate is better

59%

57%

48%

60%

62%

56%

The stock market is better

41%

43%

52%

40%

38%

44%
The survey was conducted in December 2018 of more than 2,600 people nationwide who at the time bought or sold a home in the last year, attempted to do so, or had plans to buy or sell in the near future.