Mortgage cooperative added 44 new lenders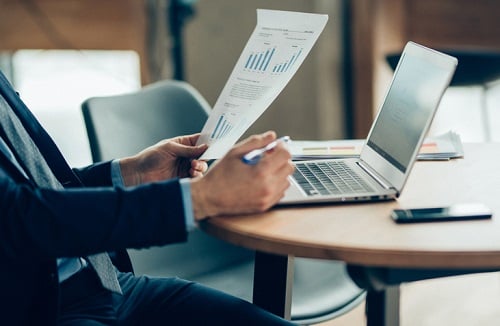 The Mortgage Collaborative is starting 2019 with a challenge; to try to beat its very successful year in 2018 for new member growth.
The independent mortgage cooperative added 44 new lender members last year and has taken on two additional staff members to help manage its growing network.
Sarah Oldani joins from Lenders One as member benefits advocate with responsibility for helping manage TMC's quickly growing roster of mortgage lender members and the cooperative network's creative expansion of membership benefits.
Jennifer Haning was previously with Happy State Bank as a mortgage compliance specialist and joins TMC as business development coordinator. Her role will help support TMC's network of preferred partners as well as key technology initiatives.
"We're so happy to add Sarah and Jennifer to our team," said The Collaborative's Chief Operating Officer Rich Swerbinsky. "They're both perfect fits for the intimate culture of our network and have a deep understanding of TMC's value proposition that will enhance our continued growth in 2019."
TMC's next two Lender Member Conferences have been announced. The Winter Conference will be held February 17-19 in Austin, Texas with the Summer Conference on August 18-20 in Nashville, Tenn.