Senior homeowners preferring to stay put and renovate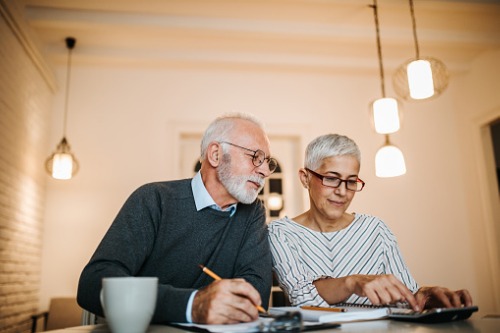 Most American seniors are planning to stay in their home for the long haul and renovate rather than downsize.
That's the conclusion reached by Chase from its latest Housing Confidence Index with Pulsenomics, which shows that more than one-half of Baby Boomers plan to age in place and make the necessary adjustments to their homes to meet their needs.
"Nearly two-thirds of Baby Boomer respondents said home values are going up in their area," said Amy Bonitatibus, Chief Marketing Officer for Chase Home Lending. "With home prices generally healthy across the country, two-thirds of these homeowners are turning to financing options like home equity lines of credit or cash-out refinances to complete their upgrades. On average, homeowners are financing about $18,000 per household with more than half saying they intend to start remodeling within a year."
The survey points out that around 10,000 people are reaching retirement age in the US each day, amounting to a sizeable number of older owners who have little intention to downsize and free up homes for younger buyers.
Affordability key issue for first-time buyers
While seniors may be happy in their homes, younger Americans remain concerned about affordability in the housing market and their ability to become first-time buyers.
"Our survey data confirm that renters are most concerned that their income and savings will prove insufficient to afford homeownership right now," said Terry Loebs, founder of Pulsenomics. "However, renters' long-term outlook remains quite optimistic--more than seven in ten renters with an opinion are confident, or somewhat confident, that they will be able to afford to own a home someday, and also say that buying a home is the best long-term investment a person can make."