55places reveals the top cities based on home prices and more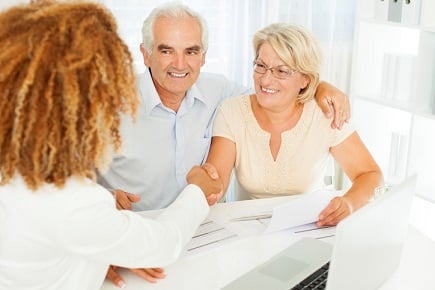 The aging population is more active than ever and communities for retirees are thriving. But where are the most affordable cities in the US for retirement?
An analysis by 55places.com has considered several factors including median home prices, cost of living, state tax laws, local health care options, availability of 55+ communities, and public transit; to compile a ranking of the 20 most affordable US cities for retirement.
The company's research found that 77% of active adults need their next home to be affordable.
"But a home within a certain price point is only half of the equation," said Danny Goodman, COO and co-founder of 55places.com. "The surrounding area—whether or not an active adult community is of interest—plays an integral role in quality of life, and nearby attractions and available establishments can greatly enhance that. These destinations provide budget-friendly options without demanding a sacrifice for comfort."
The most affordable places to retire in 2019:
Sioux Falls, South Dakota
Ocala, Florida
Lakeland, Florida
Jacksonville, Florida
Daytona Beach, Florida
Gainesville, Florida
New Castle County, Delaware
South Bend, Indiana
Tampa, Florida
Waco, Texas
Birmingham, Alabama
Memphis, Tennessee
San Antonio, Texas
Ft. Myers-Cape Coral, Florida
Phoenix, Arizona
Melbourne, Florida
Grand Rapids, Michigan
Orlando, Florida
Wichita Falls, Texas
Indianapolis, Indiana