Clue: They've helped build a more accurate Zestimate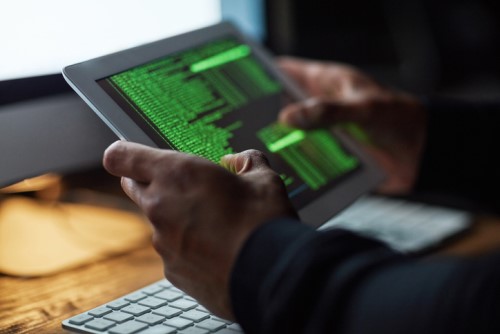 A team of three data scientists and engineers from the US, Canada, and Morocco are behind improved accuracy for Zestimate.
Zillow's home valuation tool will benefit from improved accuracy with an error rate of below 4% from the current 4.5%.
The company has spent two years assessing more than 3,800 teams from 91 countries who competed become one of the most popular machine learning competitions ever on Kaggle, the platform administering the contest.
Two of the winning team - Chahhou Mohamed of Morocco and Nima Shahbazi of Canada – had initially entered as a duo with Jordan Meyer of the United States entering solo; but the three combined for the later stage to maximize their improvements.
The three – who have still yet to meet in person - worked across time zones in a bid to beat the algorithm that changed real estate.
Their strategy paid off and they won the $1 million top prize after beating the Zillow benchmark model by around 13%.
"People are incredibly passionate about their home and understanding its value, and we are amazed by the winning team's hard work the past two years to make the Zestimate even more precise," said Stan Humphries, chief analytics officer and creator of the Zestimate.
What happens now?
Innovations from the winning team and some other competitors are now being incorporated into Zestimate.
On average, the Zestimate is $10,000 off of the actual sale price for a typical home, and with the learnings from the competition future Zestimates could be around $1,300 closer to the sale price based on Zillow's US median price from December ($223,900).
"Everyone knows the Zestimate, whether you're a data scientist or not. It's still unbelievable that we won the million-dollar prize," said Jordan Meyer. "I feel so lucky and so proud of all our hard work."